Workouts with this exercise
Primary muscles
Glutes
Upper Leg
Equipment
None
Exercise description
Female exercise for the city.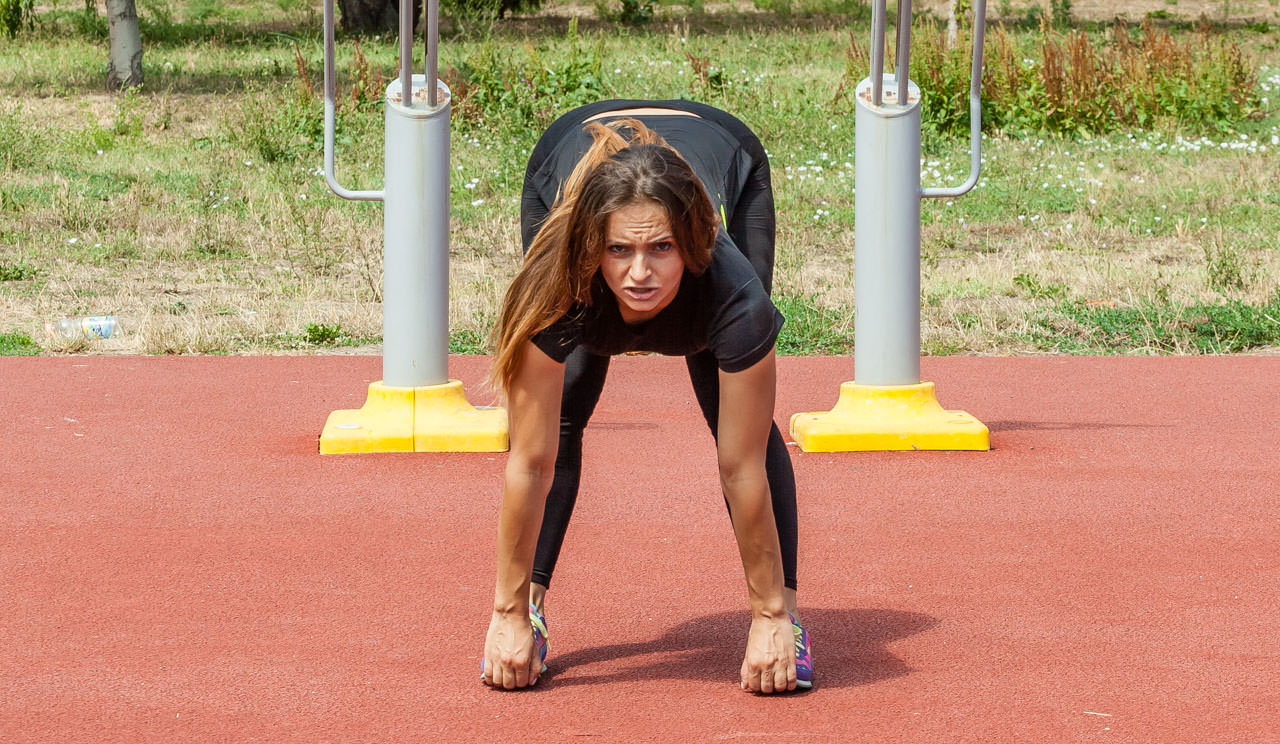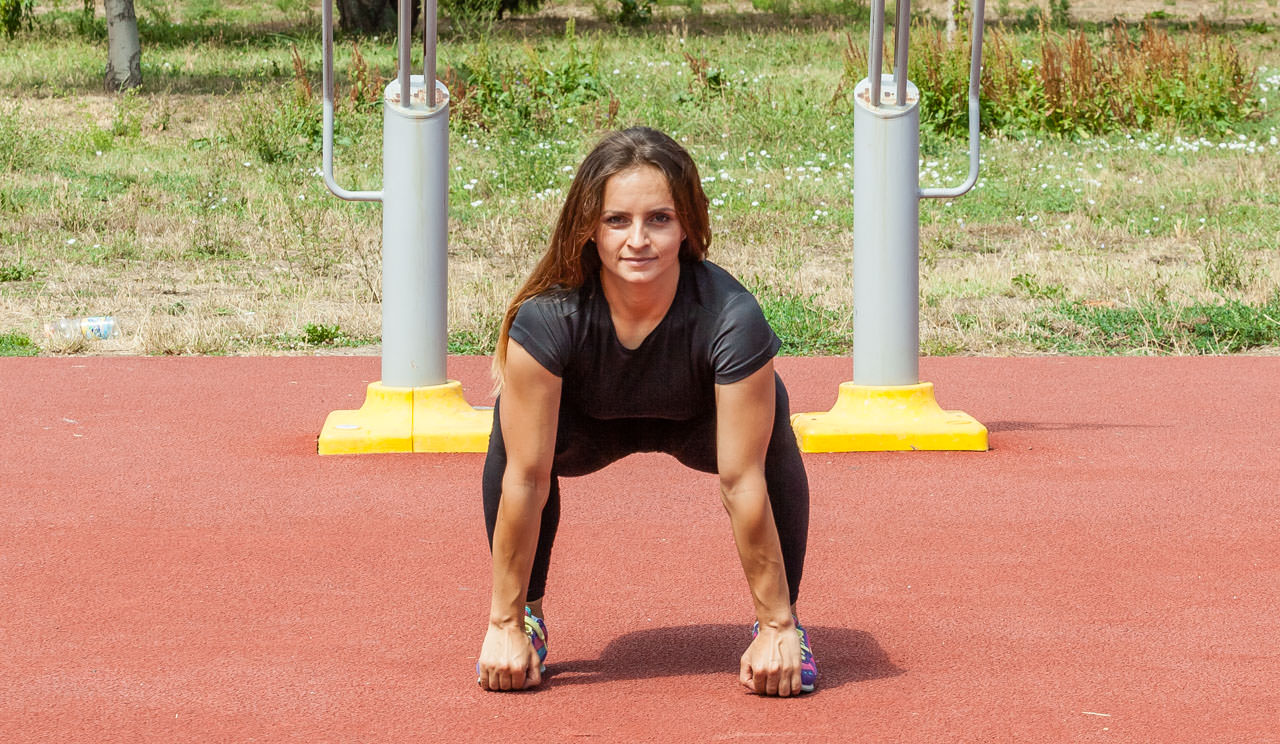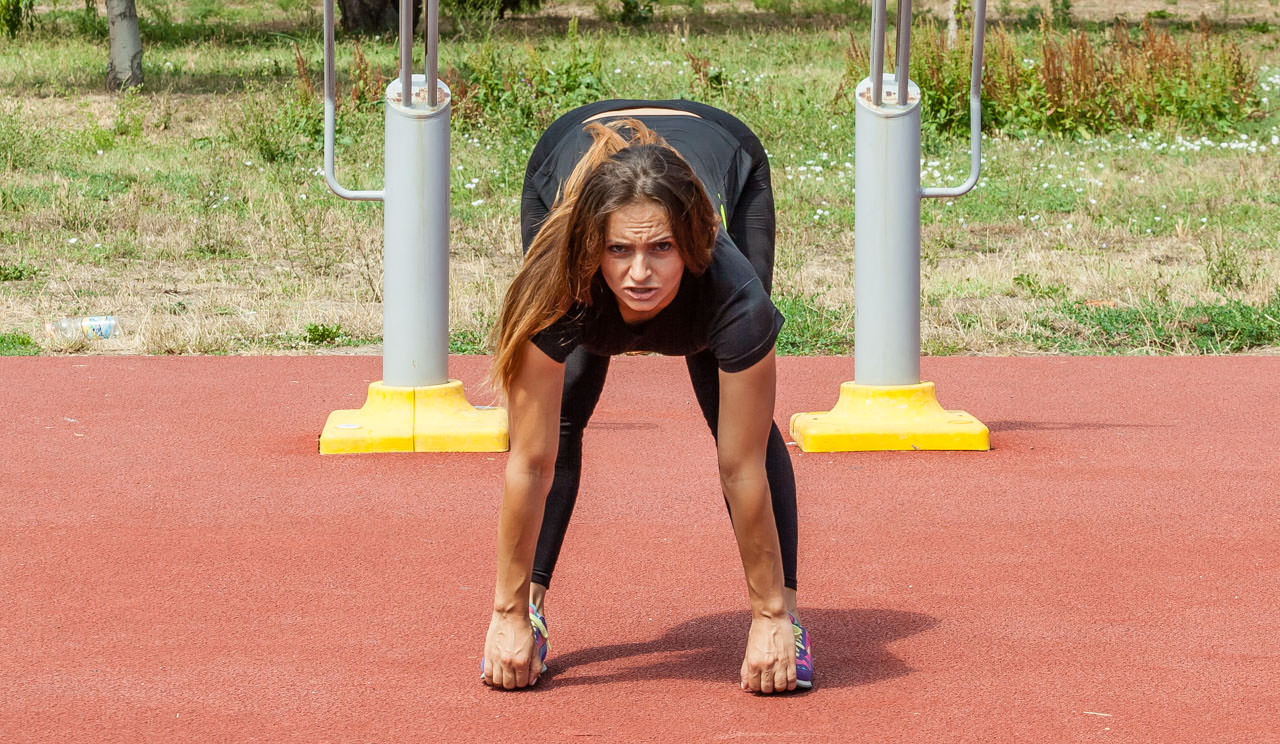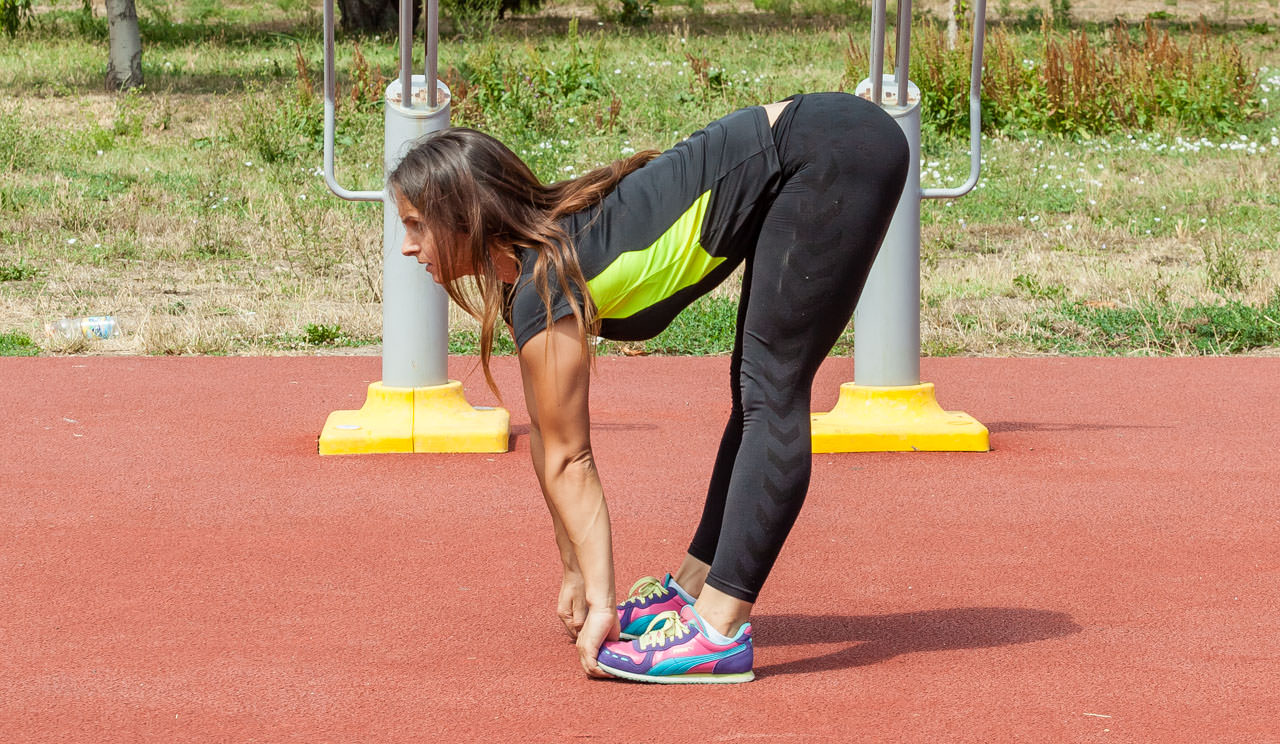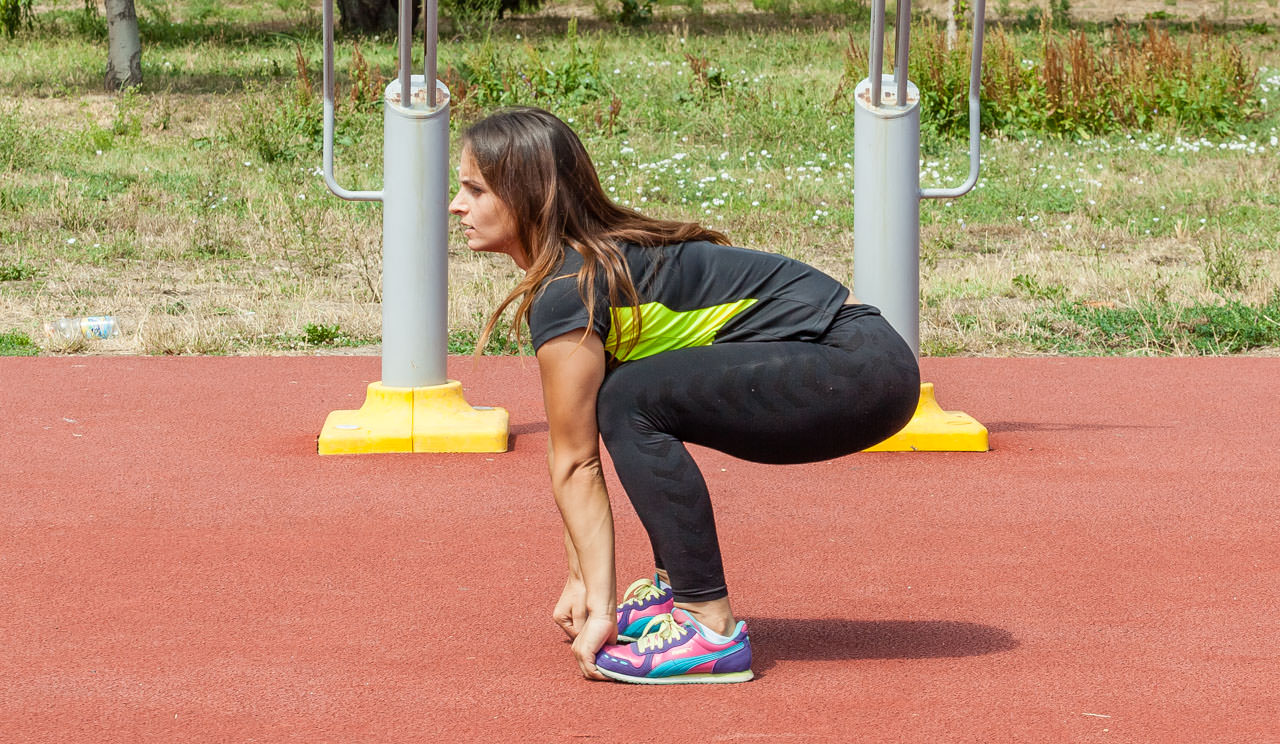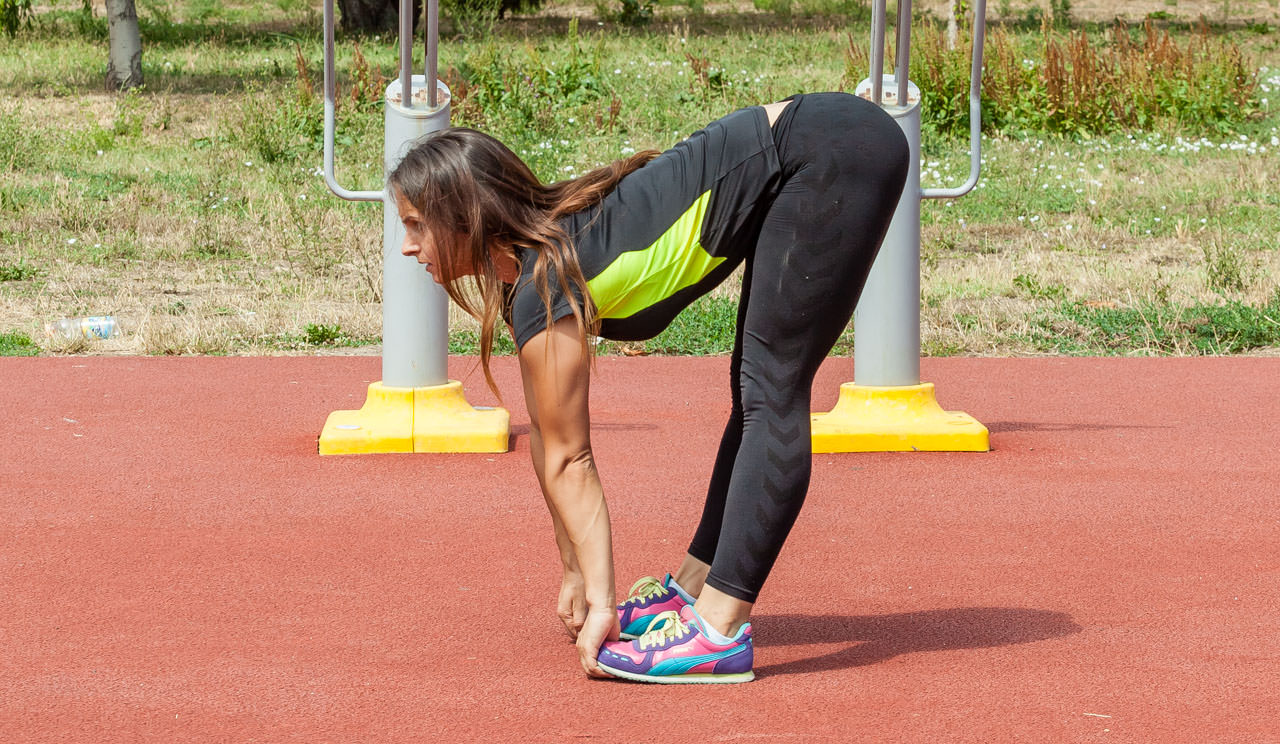 Monkey Squats
1
Bending yourself at the waist reach down, grab either the ankles or toes.
2
Keeping your upper body completely still, bend at the knees and lower your butt towards your ankles.
3
Return to the starting position and repeat the exercise according to the training plan.