Workouts with this exercise
Primary muscles
Abs
Equipment
None
Exercise description
Female exercise for the city.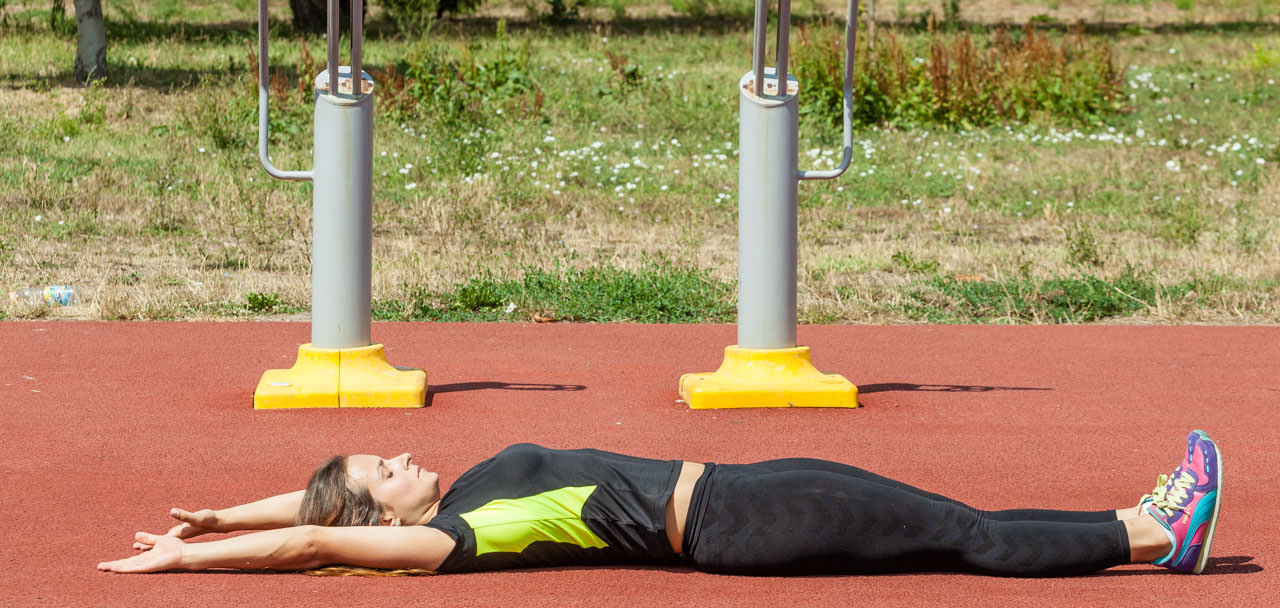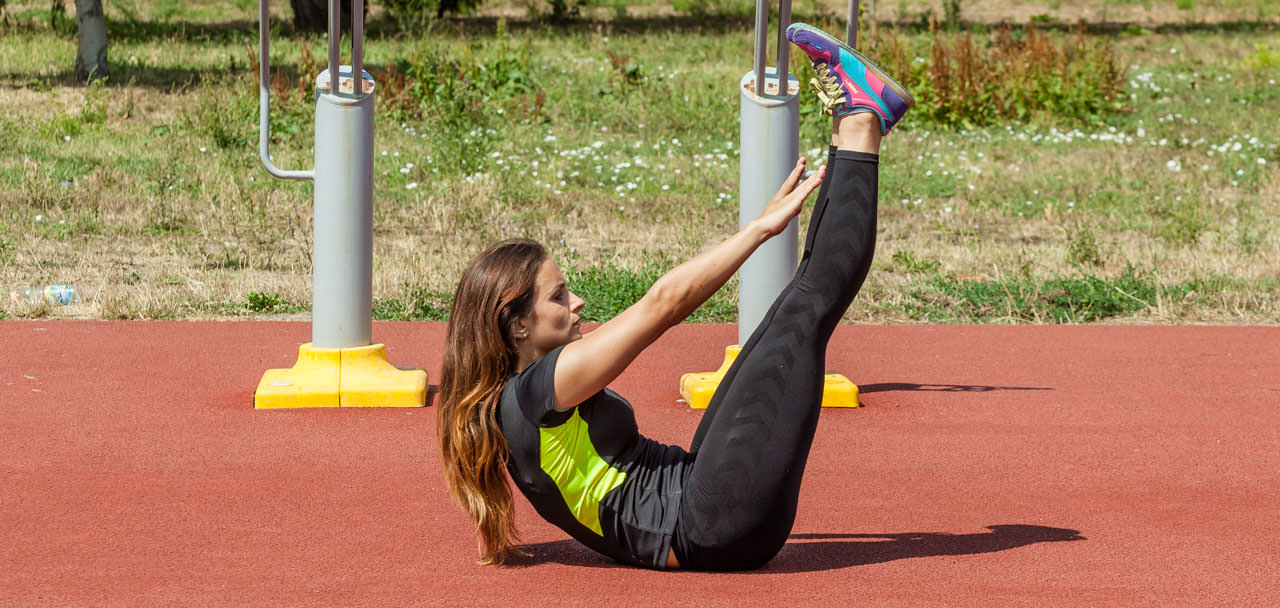 V-Sit Up
1
Lie down on the ground with your legs fully extended and arms extended over your head.
2
Pull your arms up and forward, at the same time pulling your legs upwards to meet your arms. Your body should look like a letter "V".
3
Use the strength of your abdominal muscles to go back into the starting position. Repeat the exercise according to the training plan.