Workouts with this exercise
Primary muscles
Abs
Shoulder
Secondary muscles
Upper Leg
Equipment
Suspension Trainer
Exercise description
Male exercise for the gym.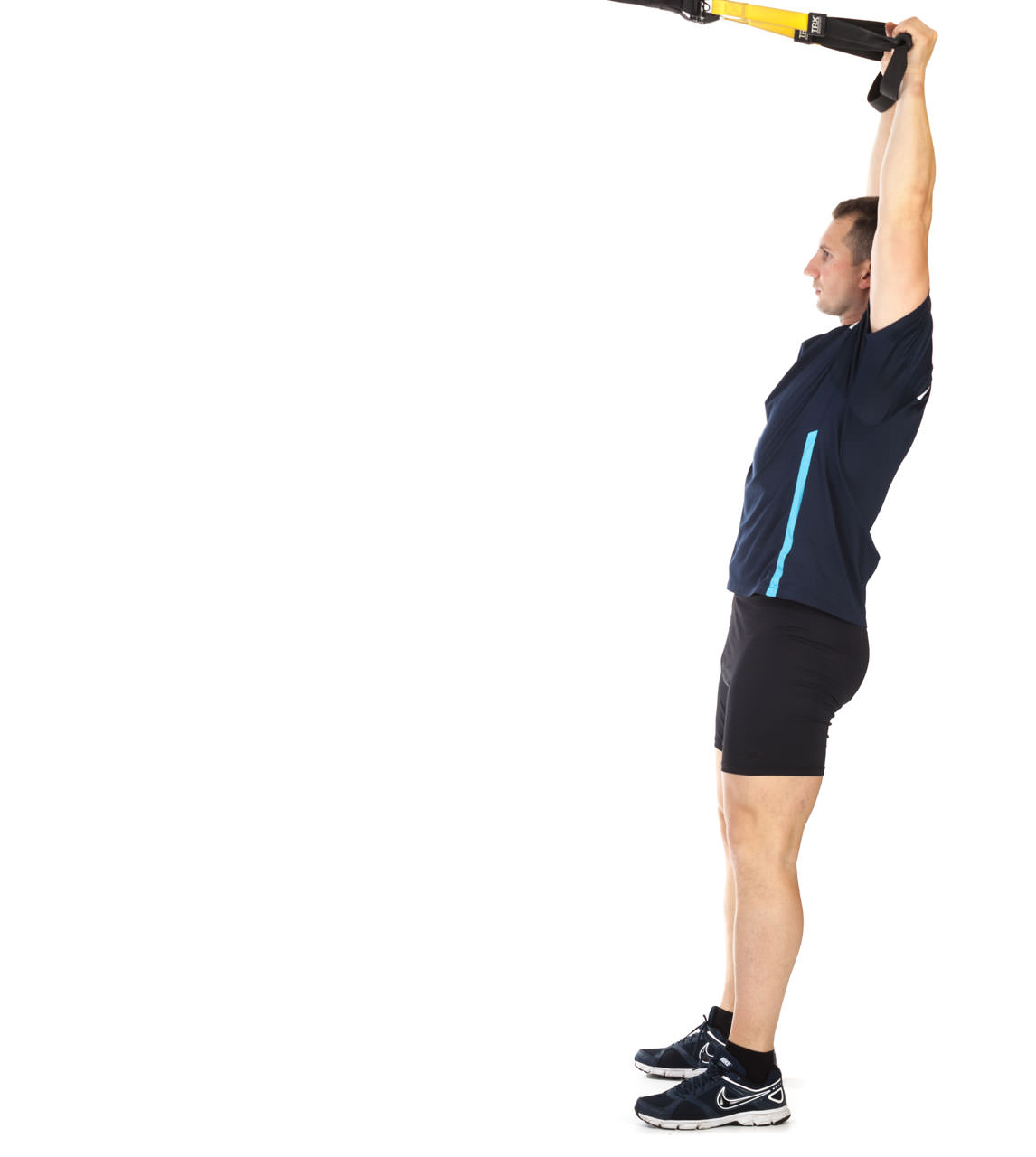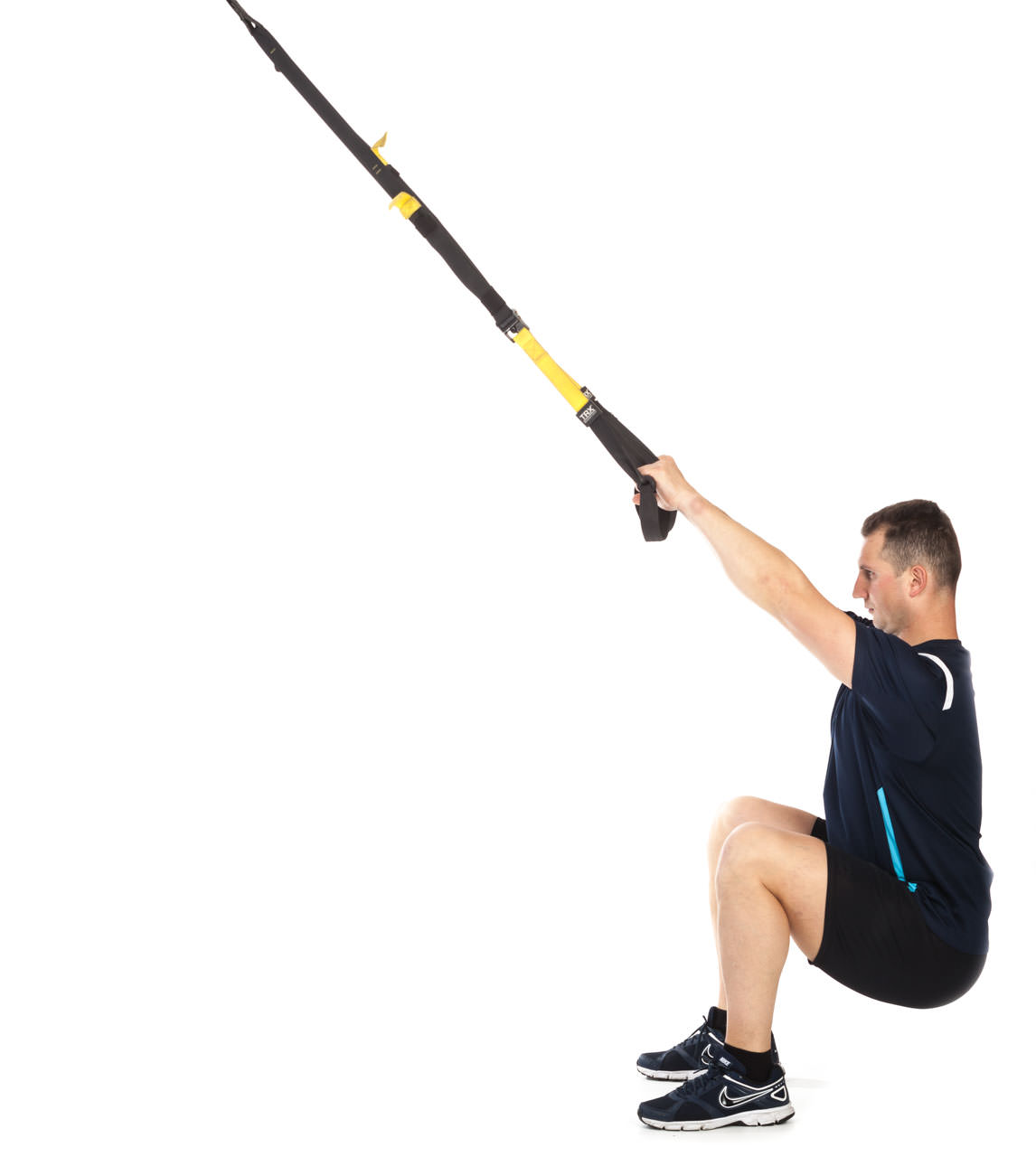 Overhead Back Extension
1
Stand facing the anchor and grab the handles. Pull your arms overhead. Keep your palms forward.
2
Drop your hips back bending your knees slightly.
3
Drive back to the starting position using your core muscles. Repeat the exercise according to the training plan.