Workouts with this exercise
Primary muscles
Abs
Equipment
None
Exercise description
Male exercise for the city.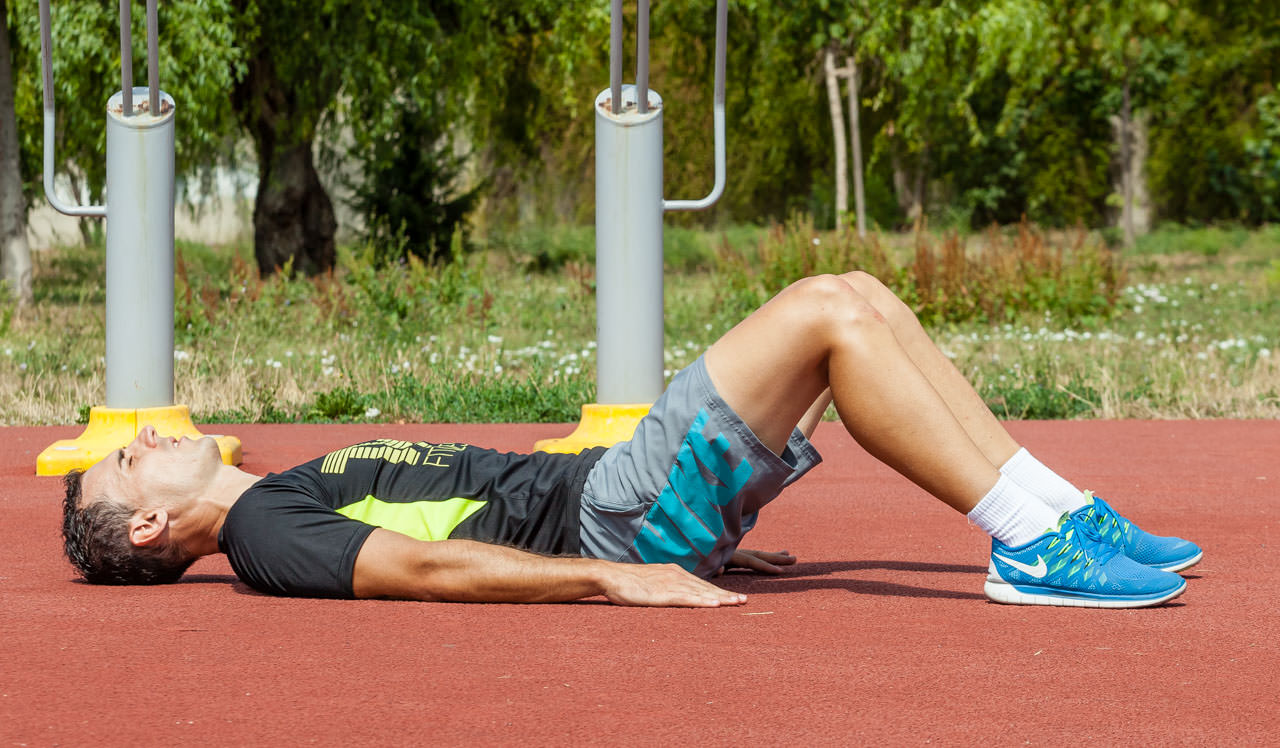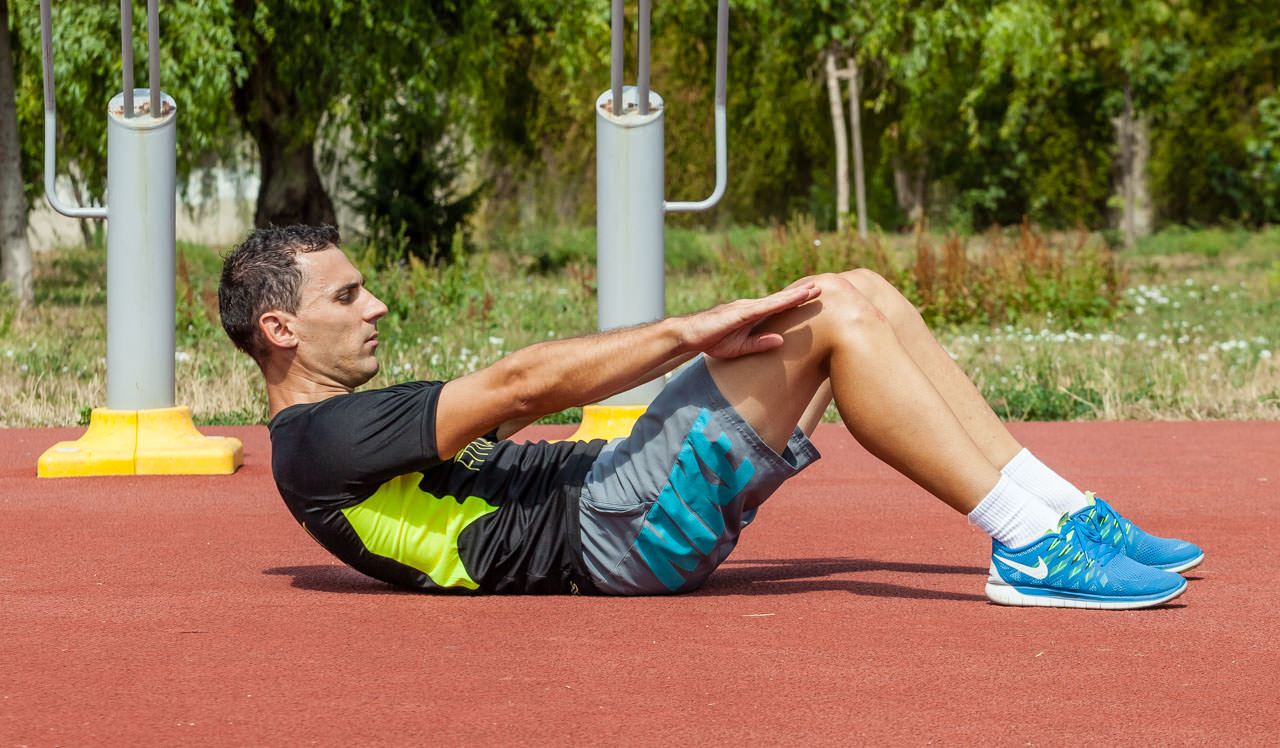 Crunch Fingers to Knees
1
Lie on the ground with your knees bent and the feet on the ground. Your arms should be extended by your side.
2
Raise your shoulders off the ground, until your fingers touch your knees, but don't sit all the way up. Your abdominals should be flexed.
3
Go back slowly to the starting position. Repeat the exercise according to the training plan.