Workouts with this exercise
Primary muscles
Abs
Secondary muscles
Shoulder
Chest
Equipment
Dumbbell
Exercise description
Male exercise for the city.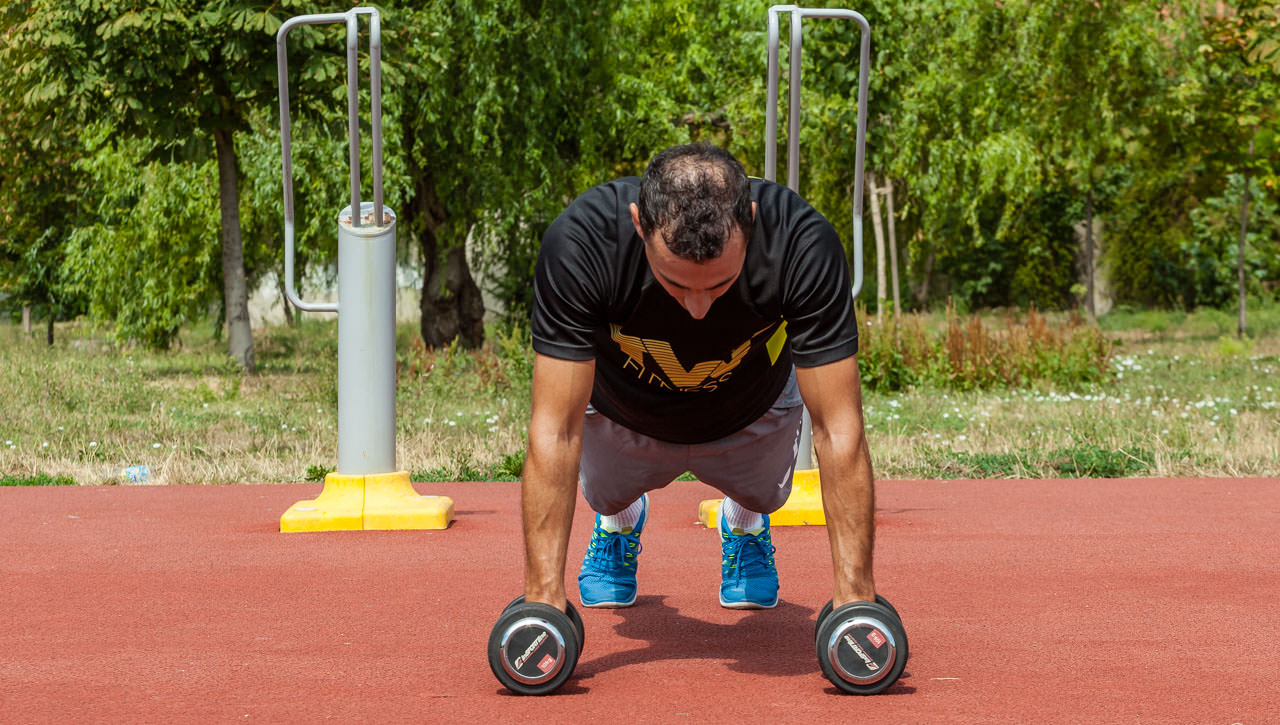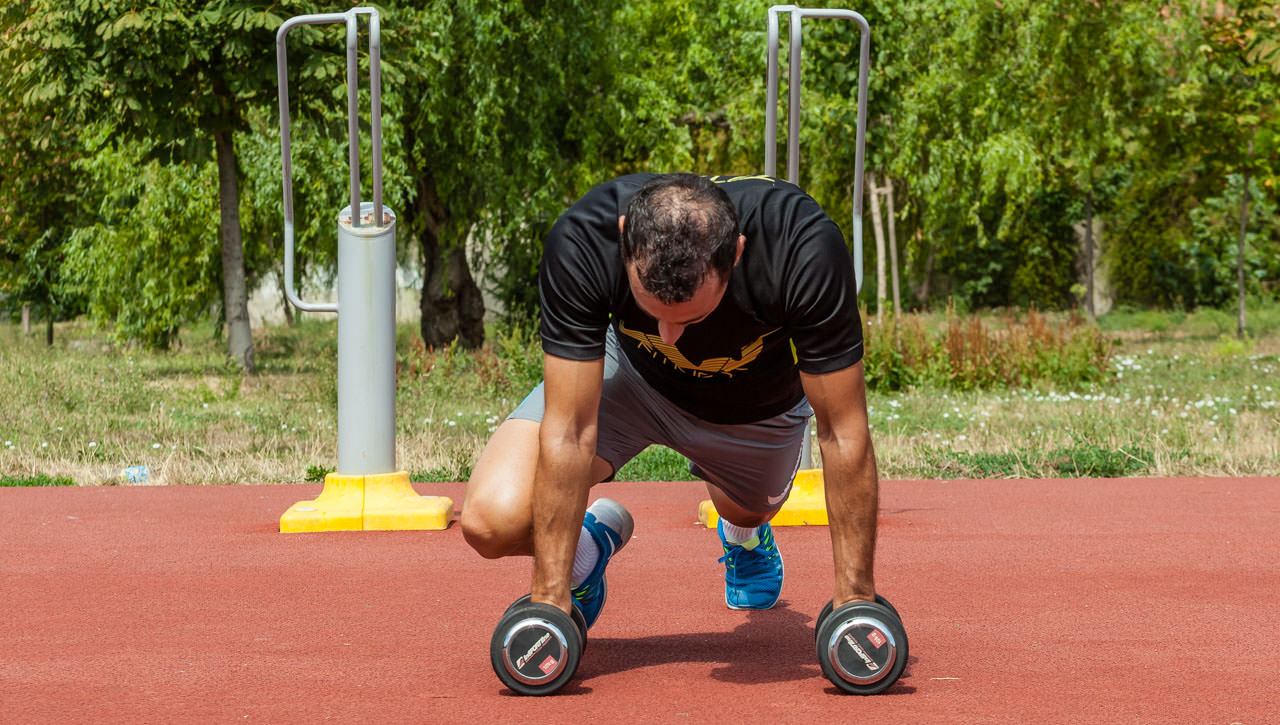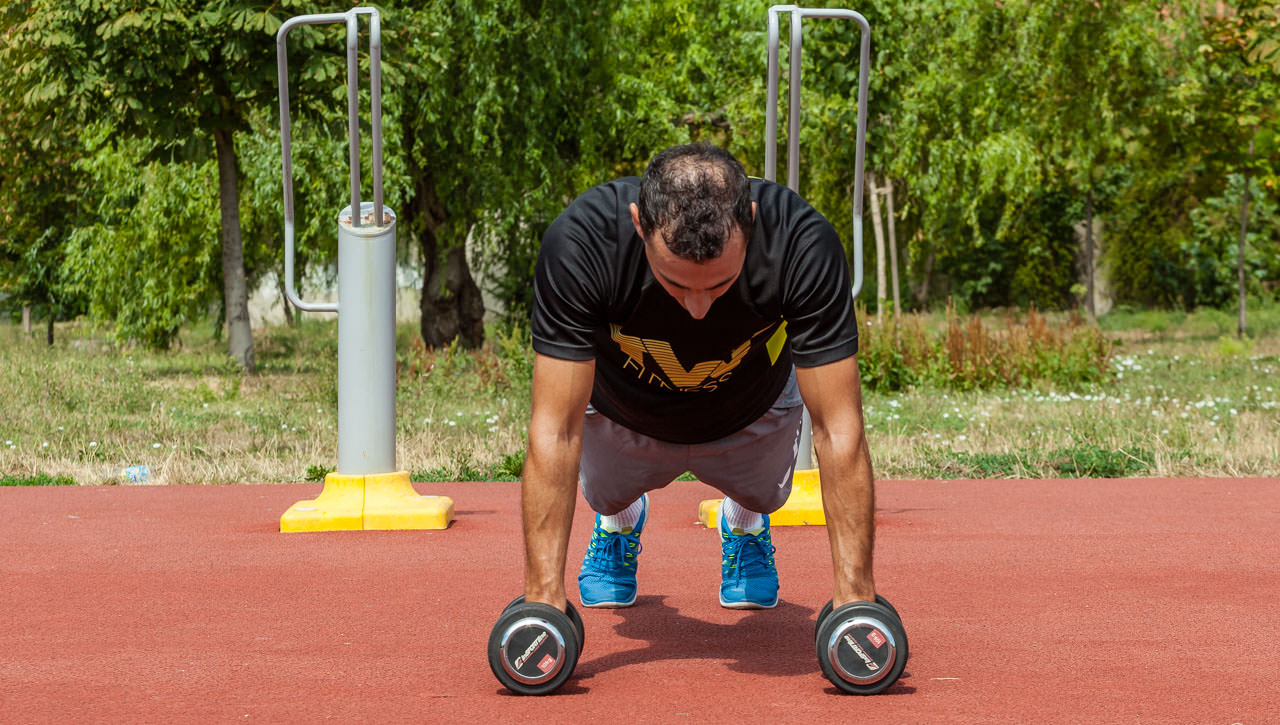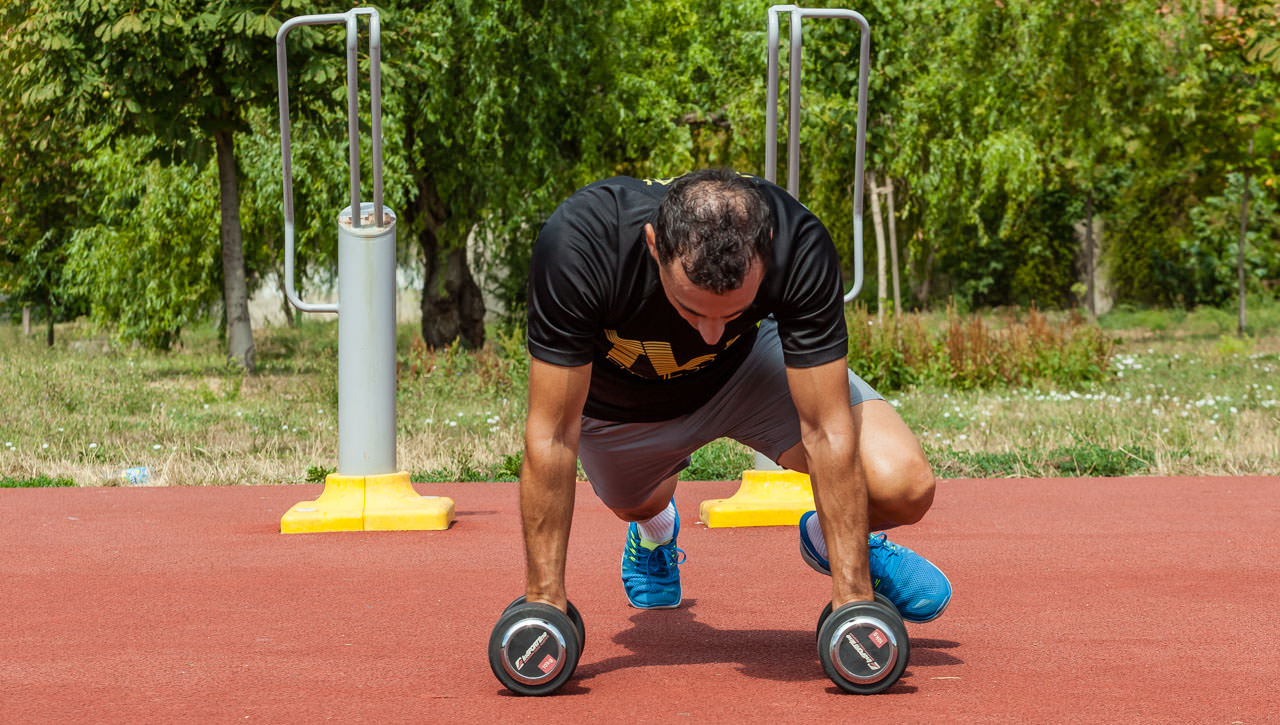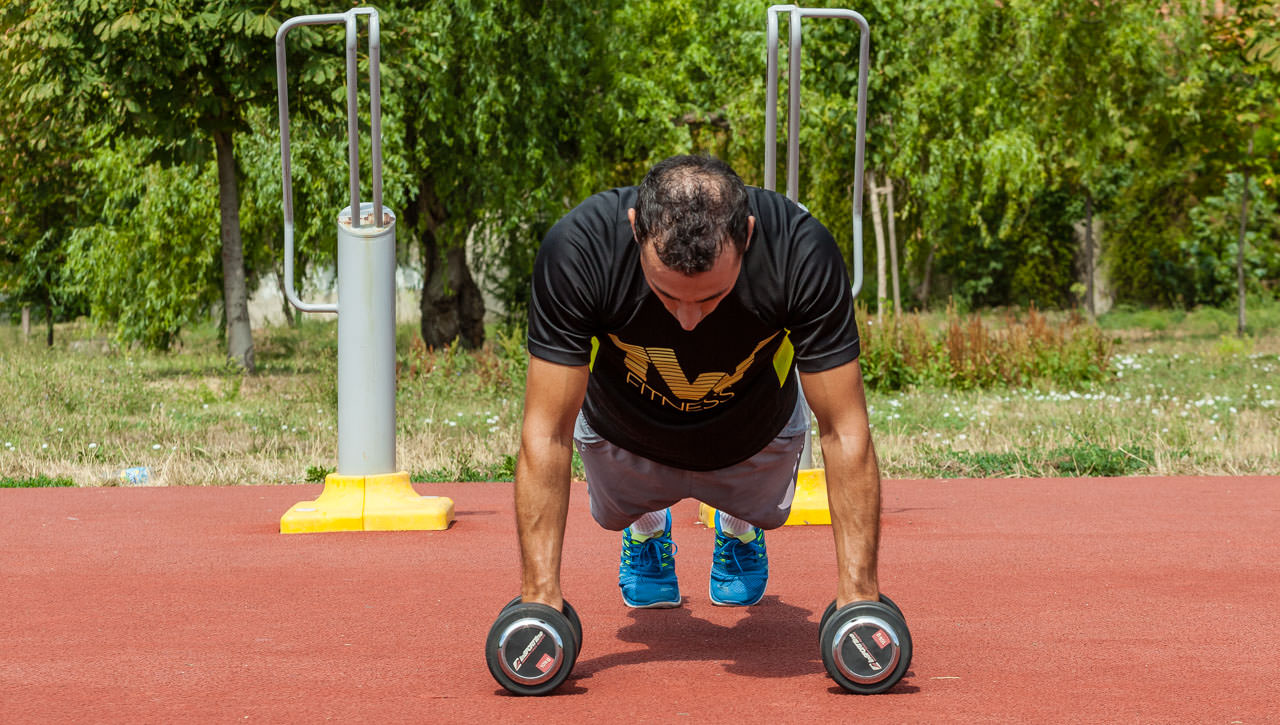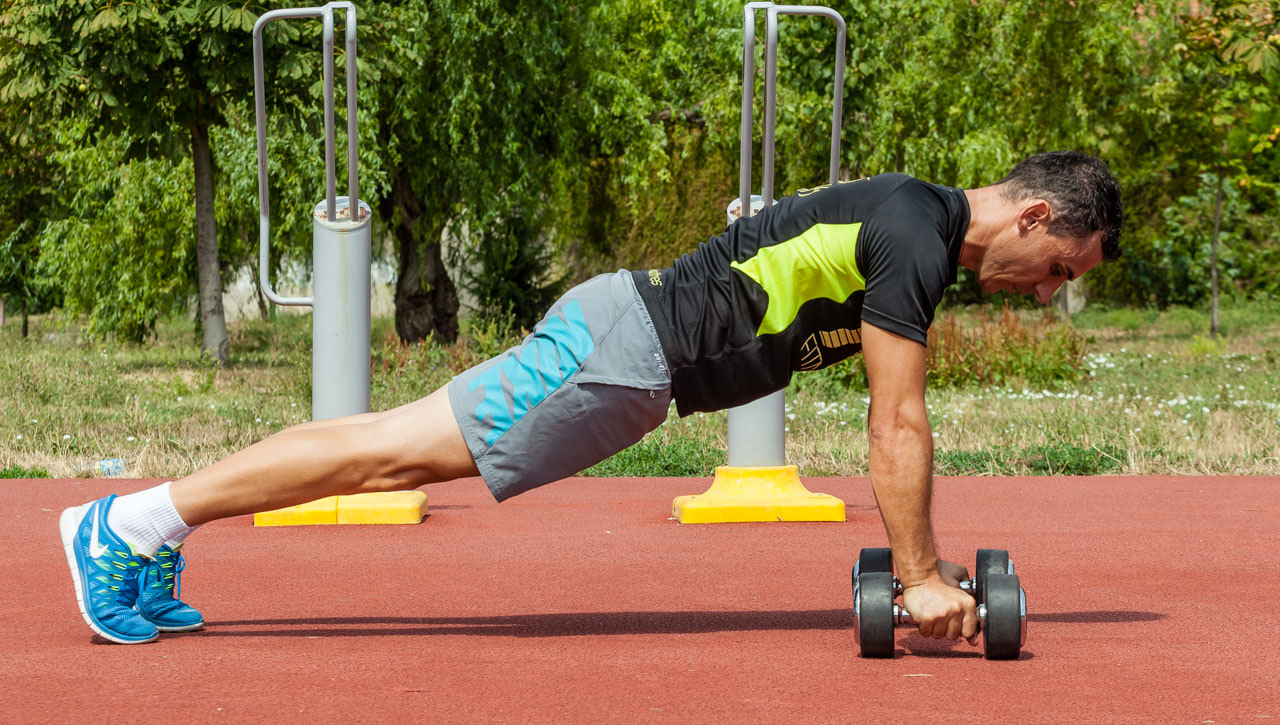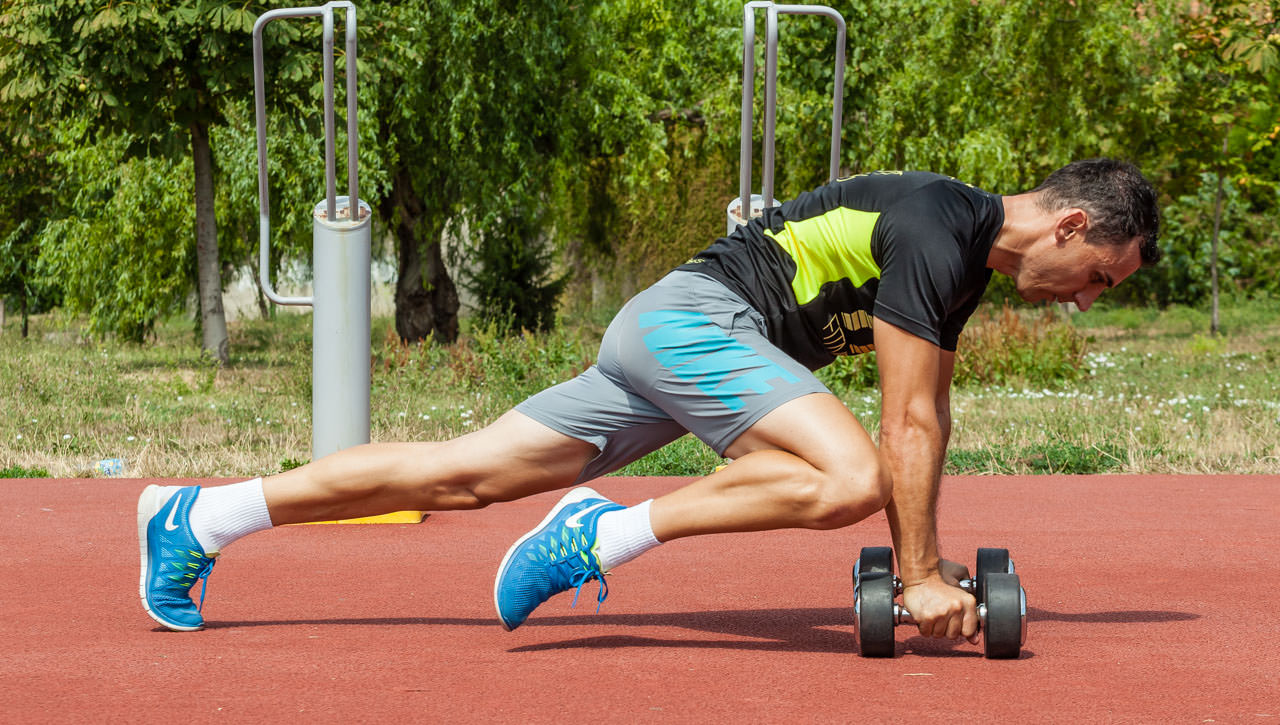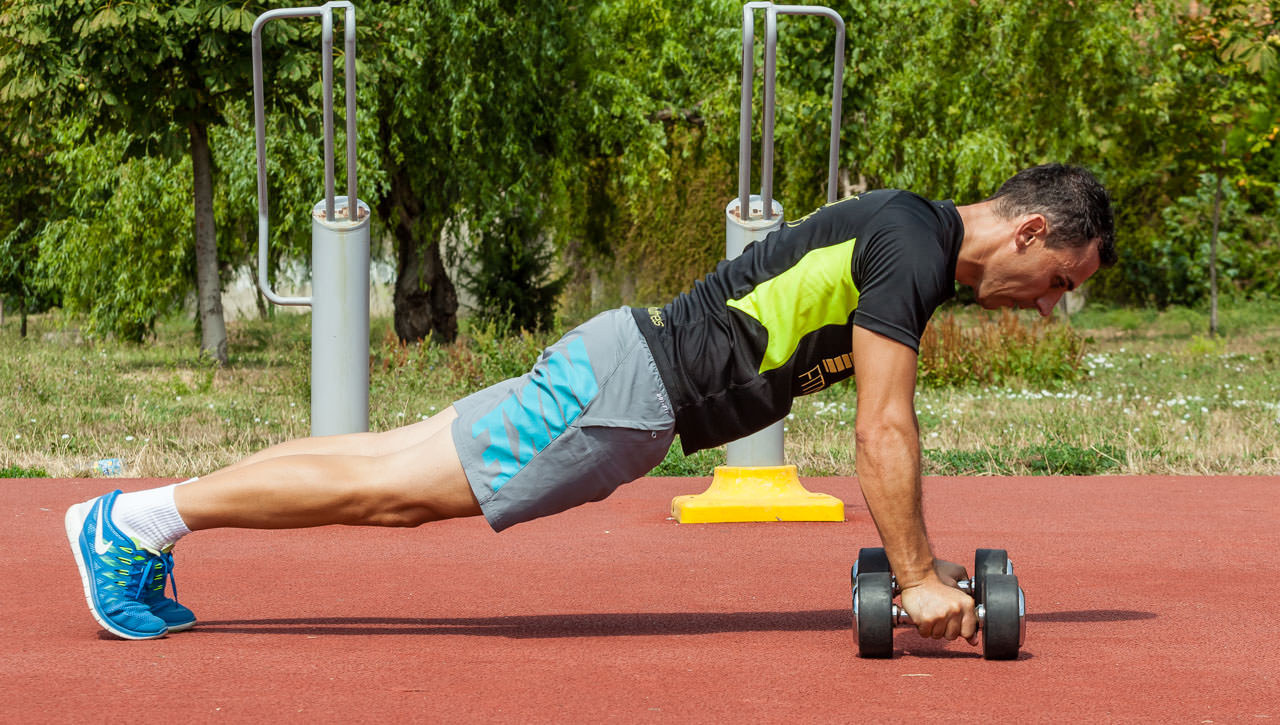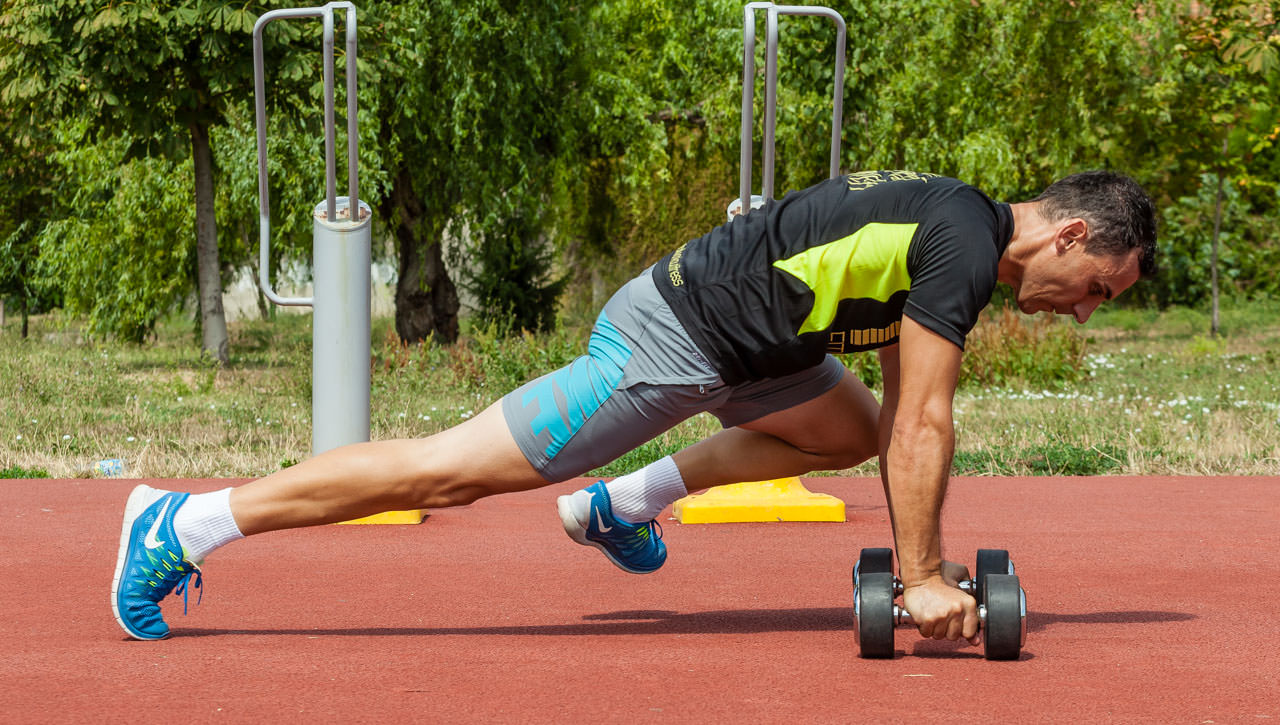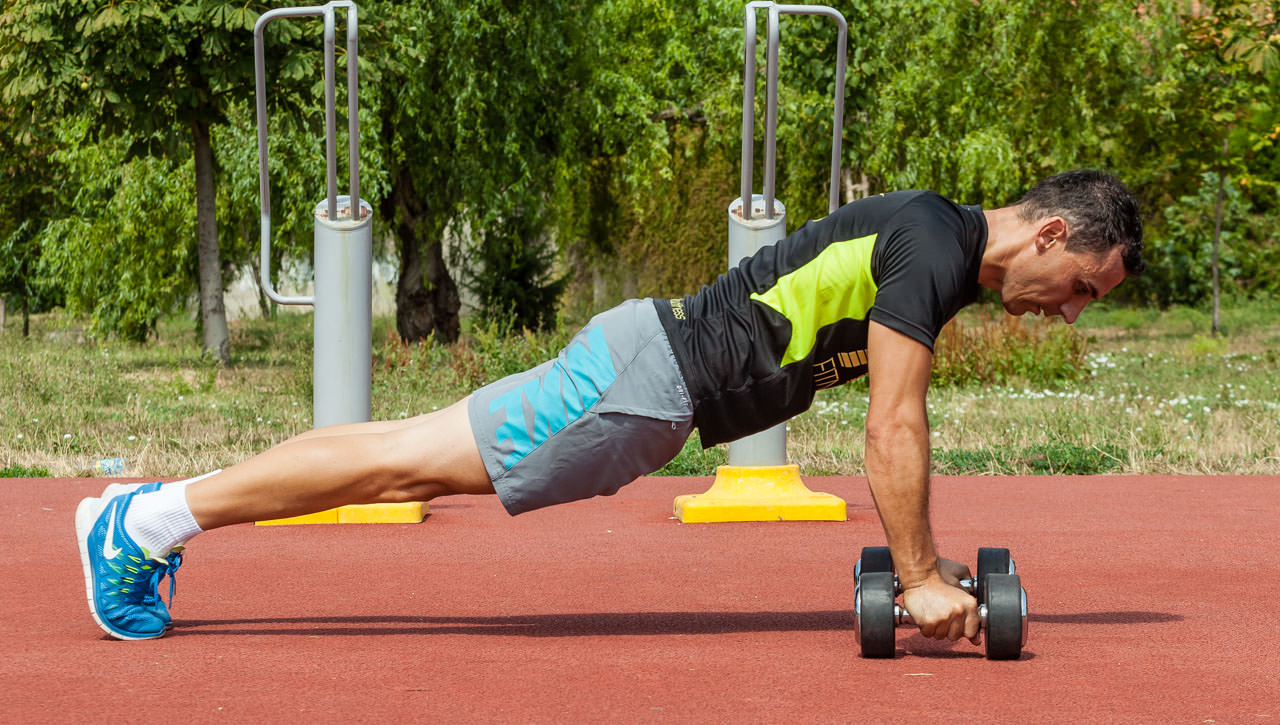 Dumbbell Mountain Climbers
1
Grasp two dumbbells and assume push up position. Extend body, place dumbbells directly beneath your shoulders. Your body should form a straight line from your shoulders to your ankles.
2
Squeeze your abs, lift right foot off the floor and bring your knee up towards your right elbow while keeping your body in as straight line as possible.
3
Return to the starting position and repeat the movement with your left leg. Repeat the exercise according to the training plan alternating legs.