Workouts with this exercise
Primary muscles
Abs
Equipment
None
Exercise description
Female exercise for the city.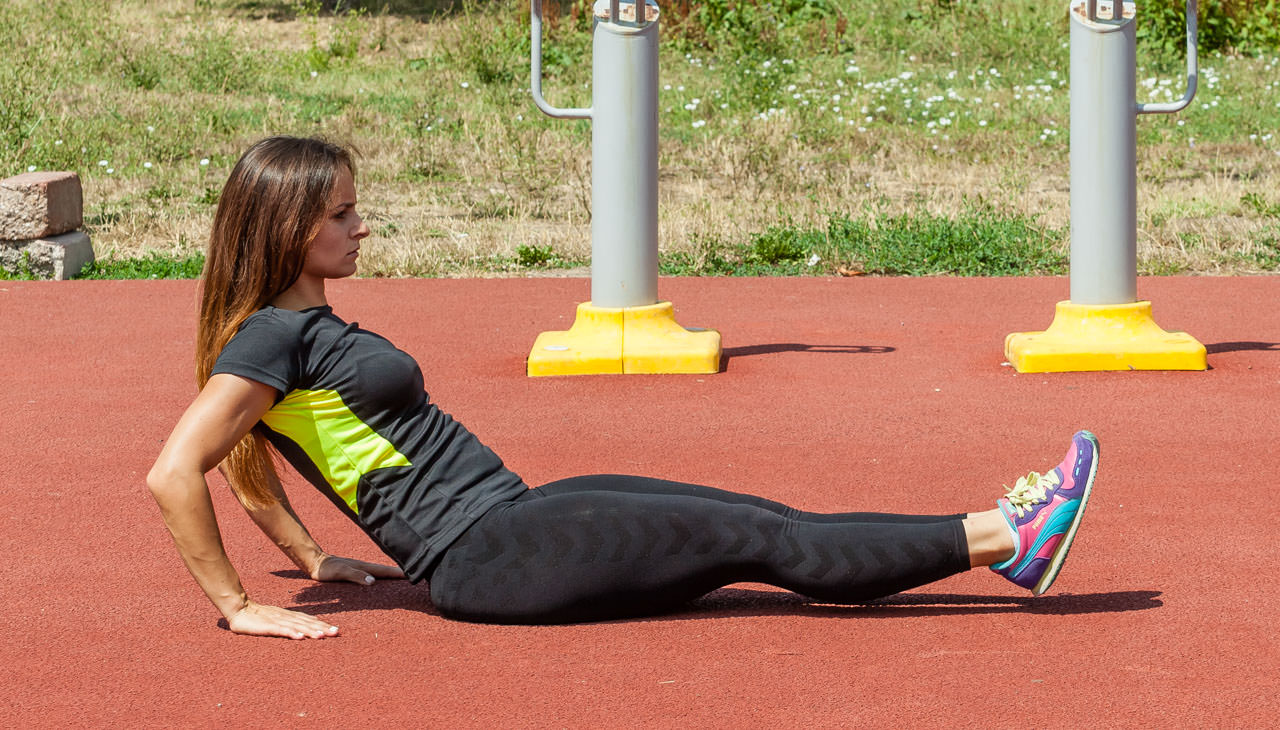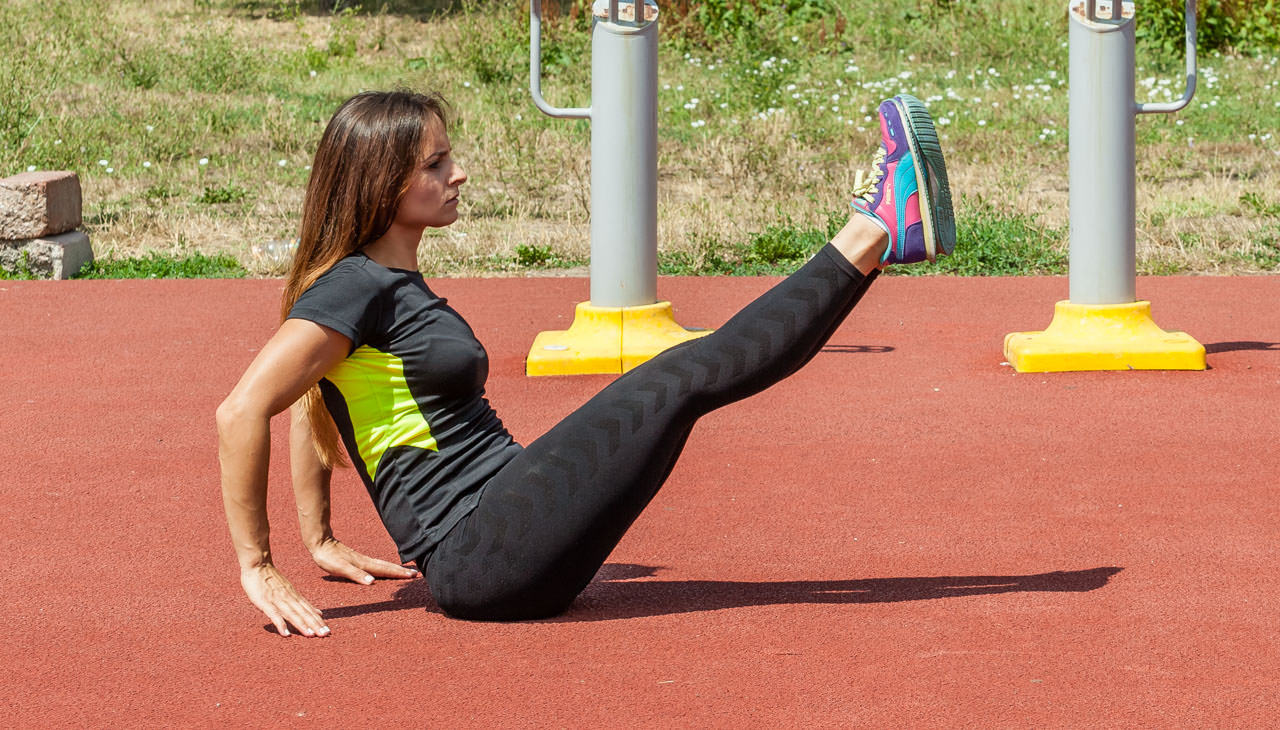 Seated Leg Raise
1
Sit down and lean back your torso, put your hands on the ground for support. Lift your legs a few inches off the ground.
2
Lift your legs as high as you can. Hold the contraction for a second.
3
Slowly draw your legs down to the starting position. Repeat the exercise according to the training plan.