Workouts with this exercise
Primary muscles
Abs
Equipment
None
Exercise description
Male exercise for the city.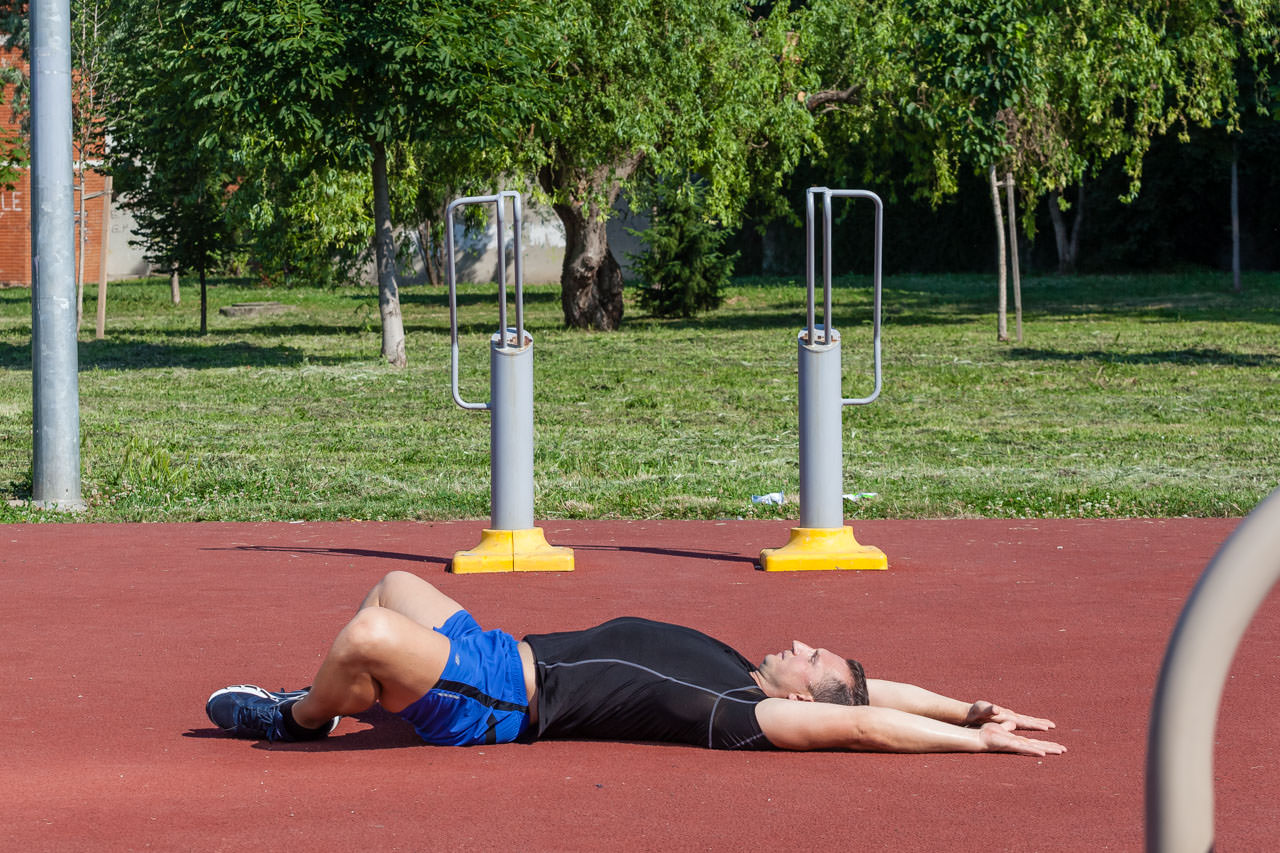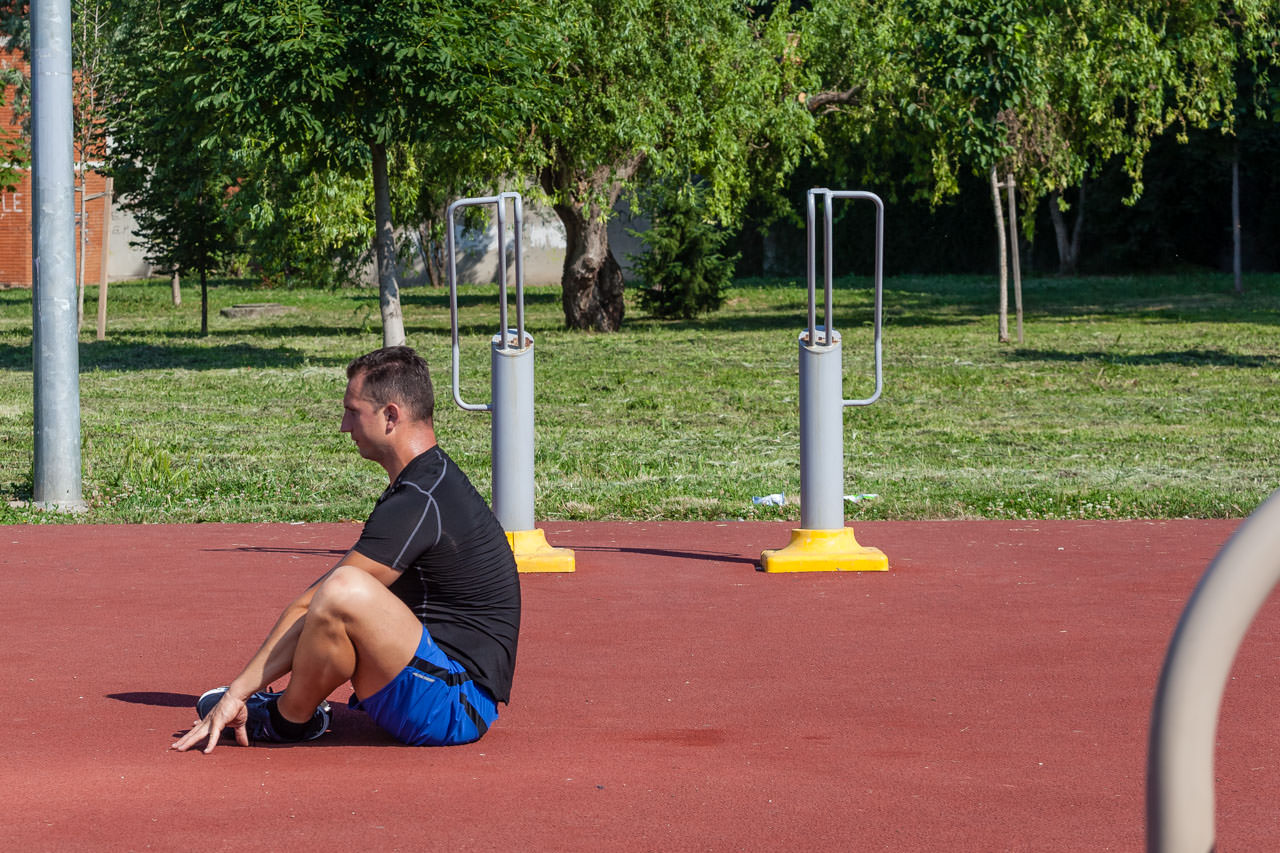 Sit-Up
1
Lie down on the ground. Your legs should be bent at the knees. Place your hands behind your head or extend them over you.
2
Elevate your upper body so that it creates an imaginary V-shape with your thighs, and until you get your body into a sitting position.
3
Once you feel the contraction for a second, lower your upper body back down to the starting position. Repeat the exercise according to the training plan.