Workouts with this exercise
Primary muscles
Abs
Triceps
Chest
Equipment
None
Exercise description
Male exercise for the beach.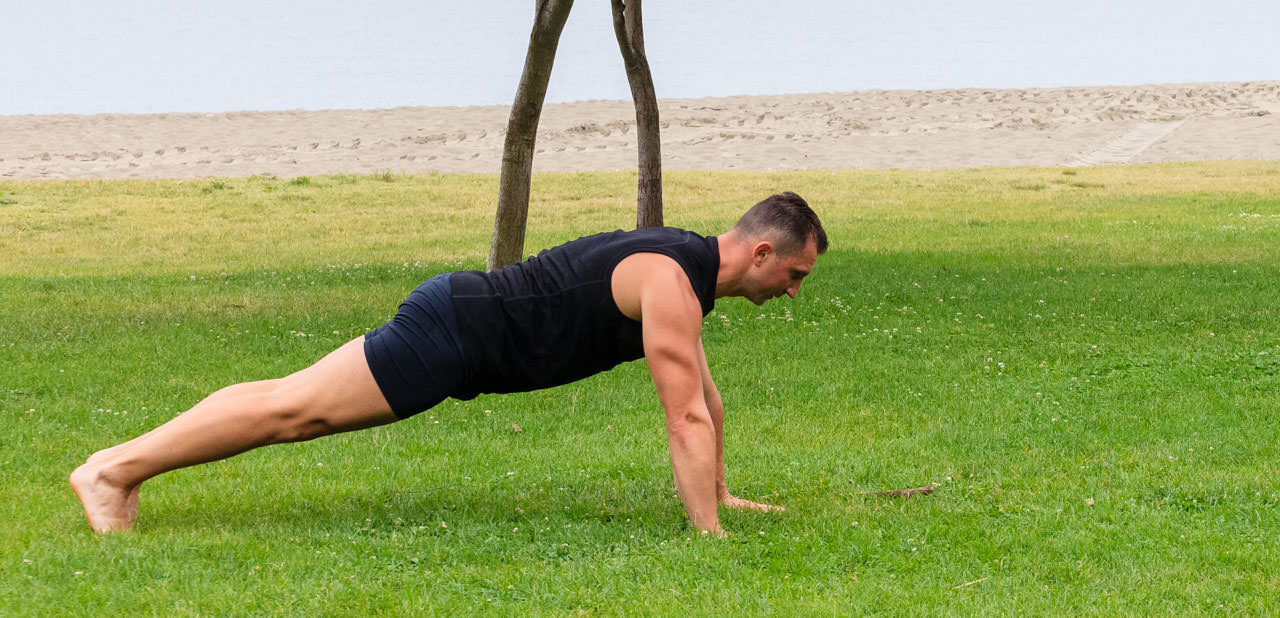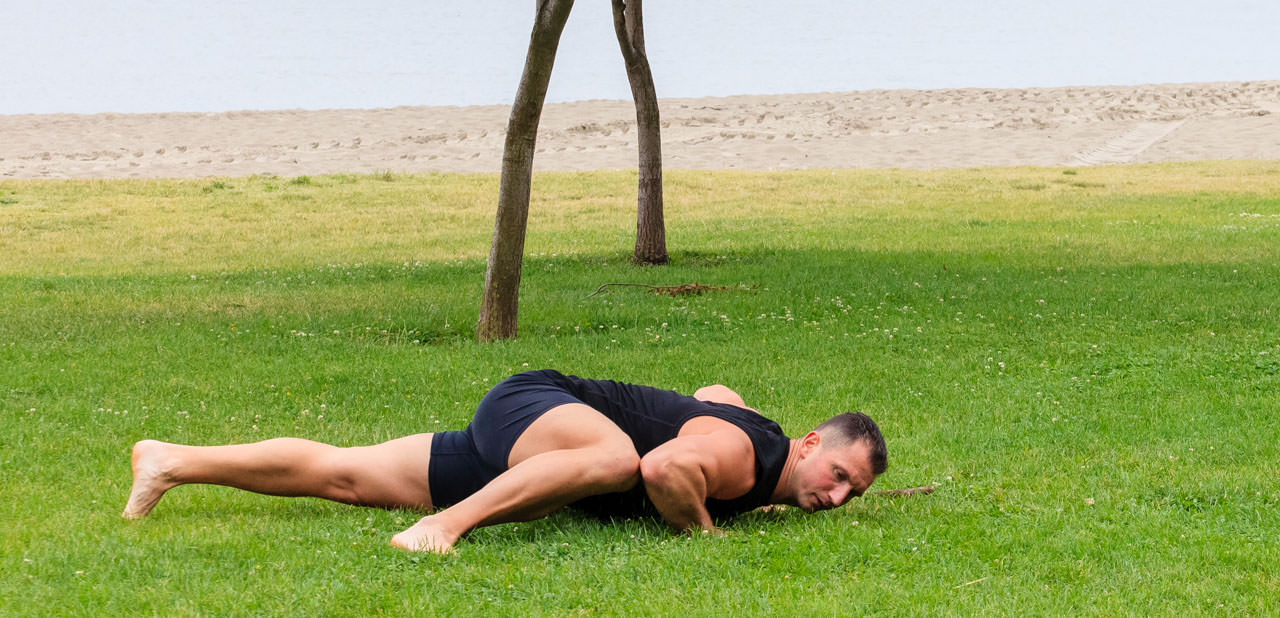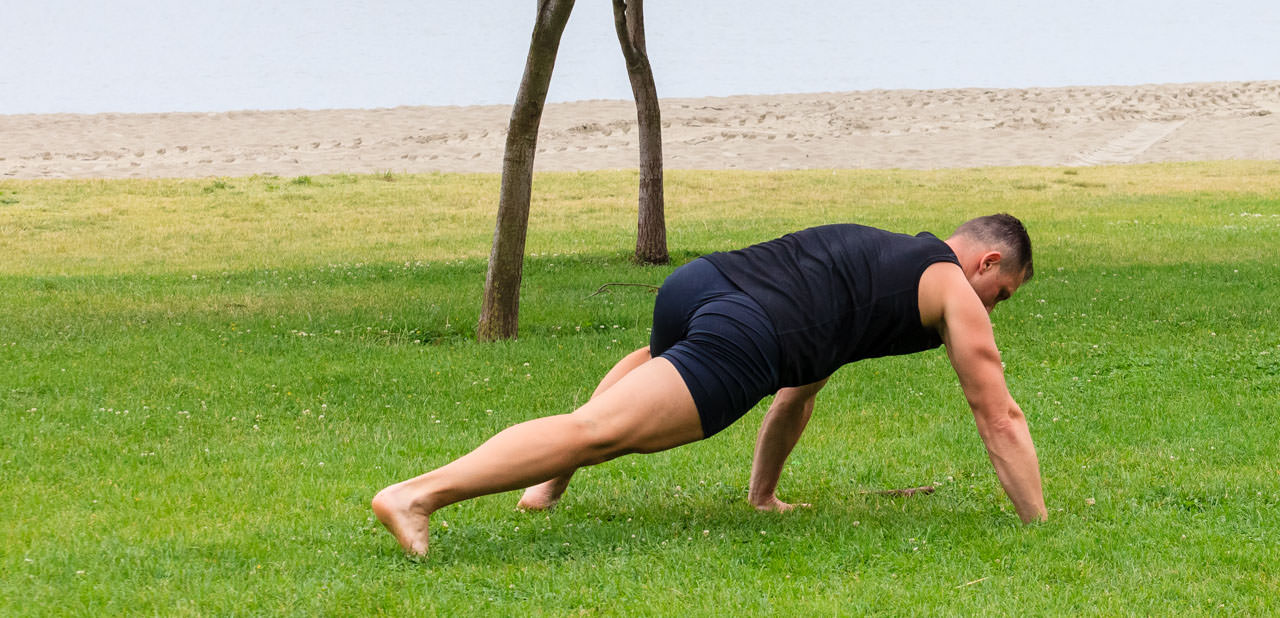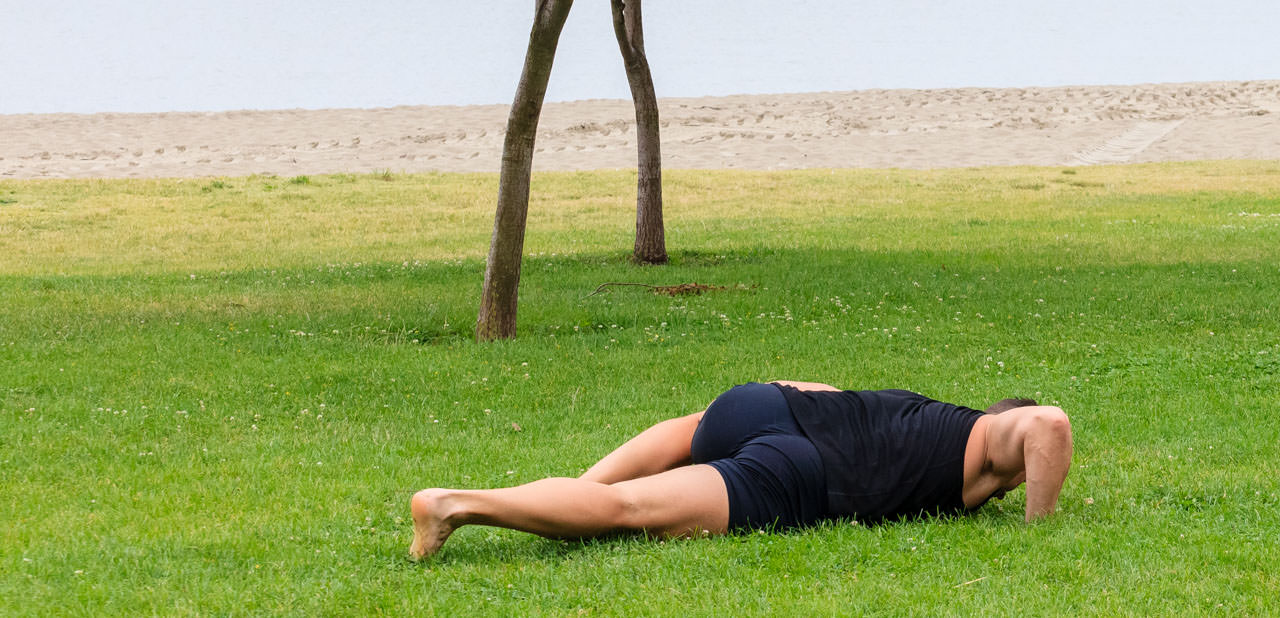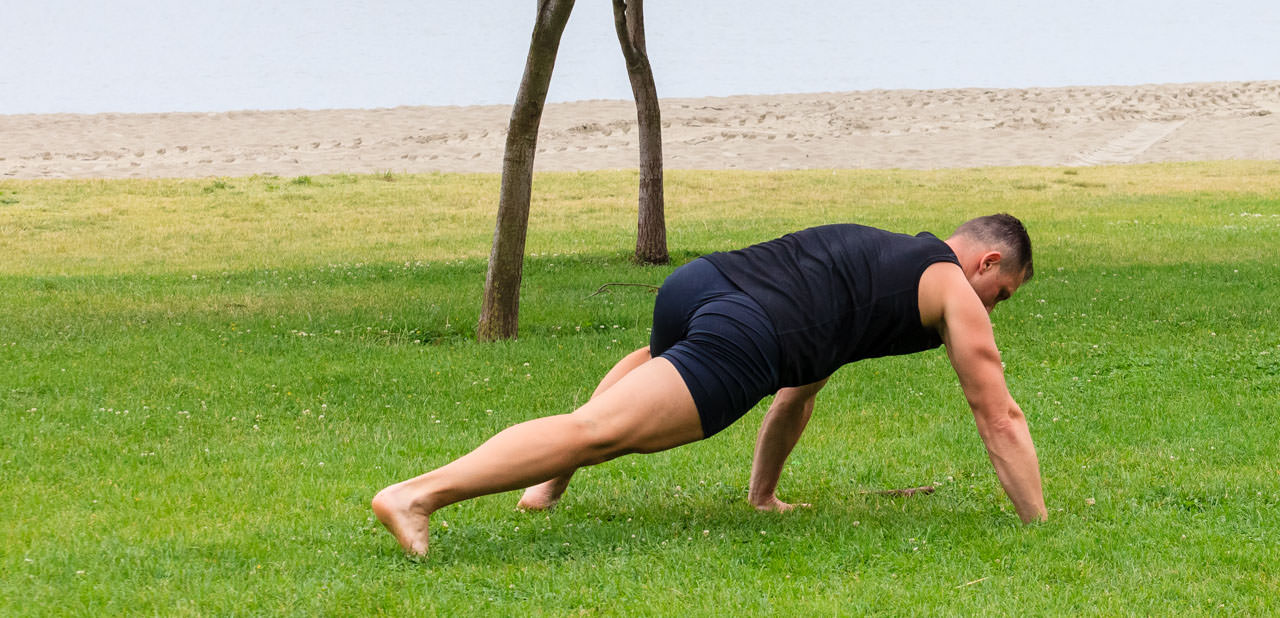 Dragon Walks
1
Start in a push up position, with your feet apart and nothing but your hands and feet in contact with the ground.
2
Step forward with your right leg, bringing your right knee to right elbow (in a mountain climber exercise fashion). Move your left hand forward at the same time. You are now in the dragon walk position.
3
Now you need to step forward with your left leg, bringing your left knee to left elbow, and simultaneously move your right hand forward. Repeat the exercise according to the training plan alternating legs.