Workouts with this exercise
Primary muscles
Chest
Secondary muscles
Shoulder
Triceps
Equipment
H-Barbell
Exercise description
Male exercise for the gym.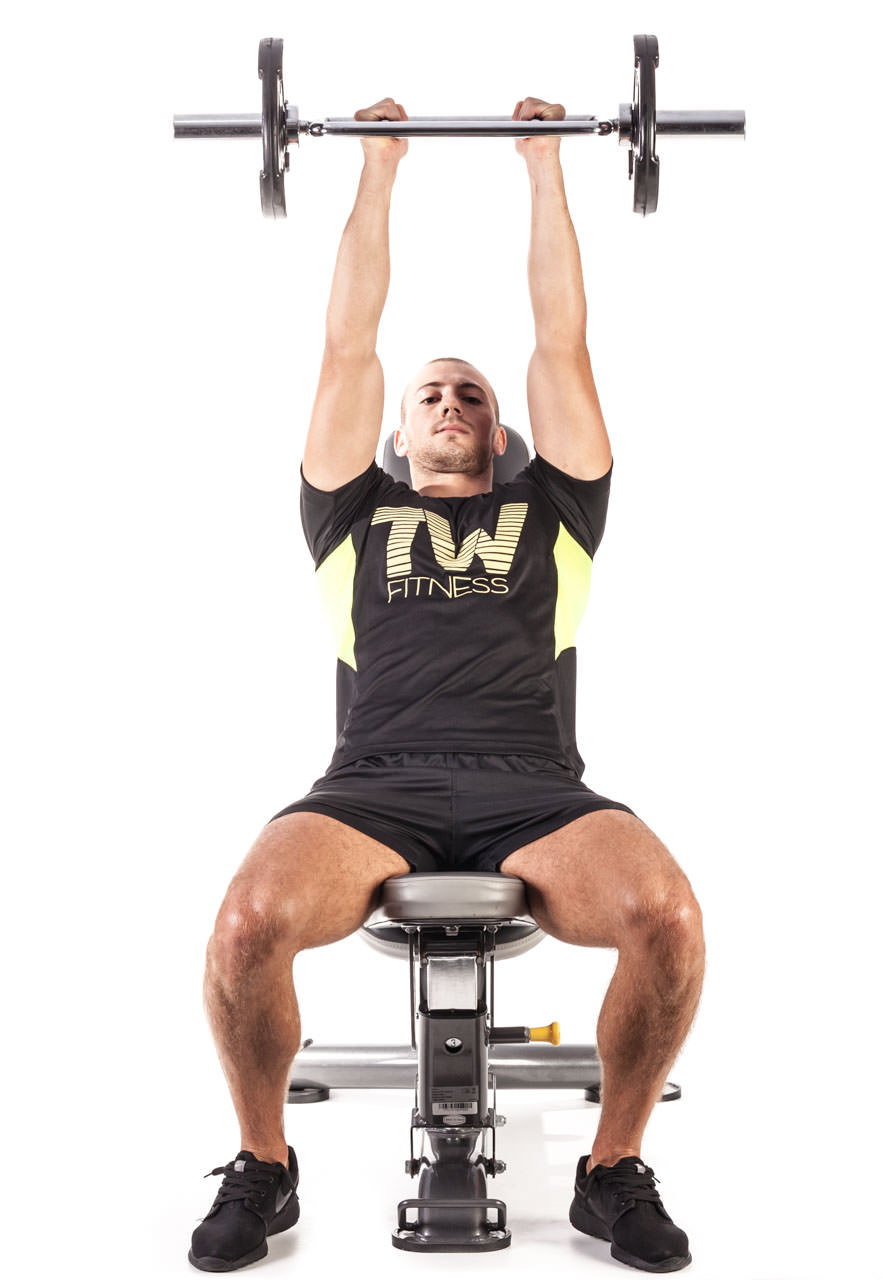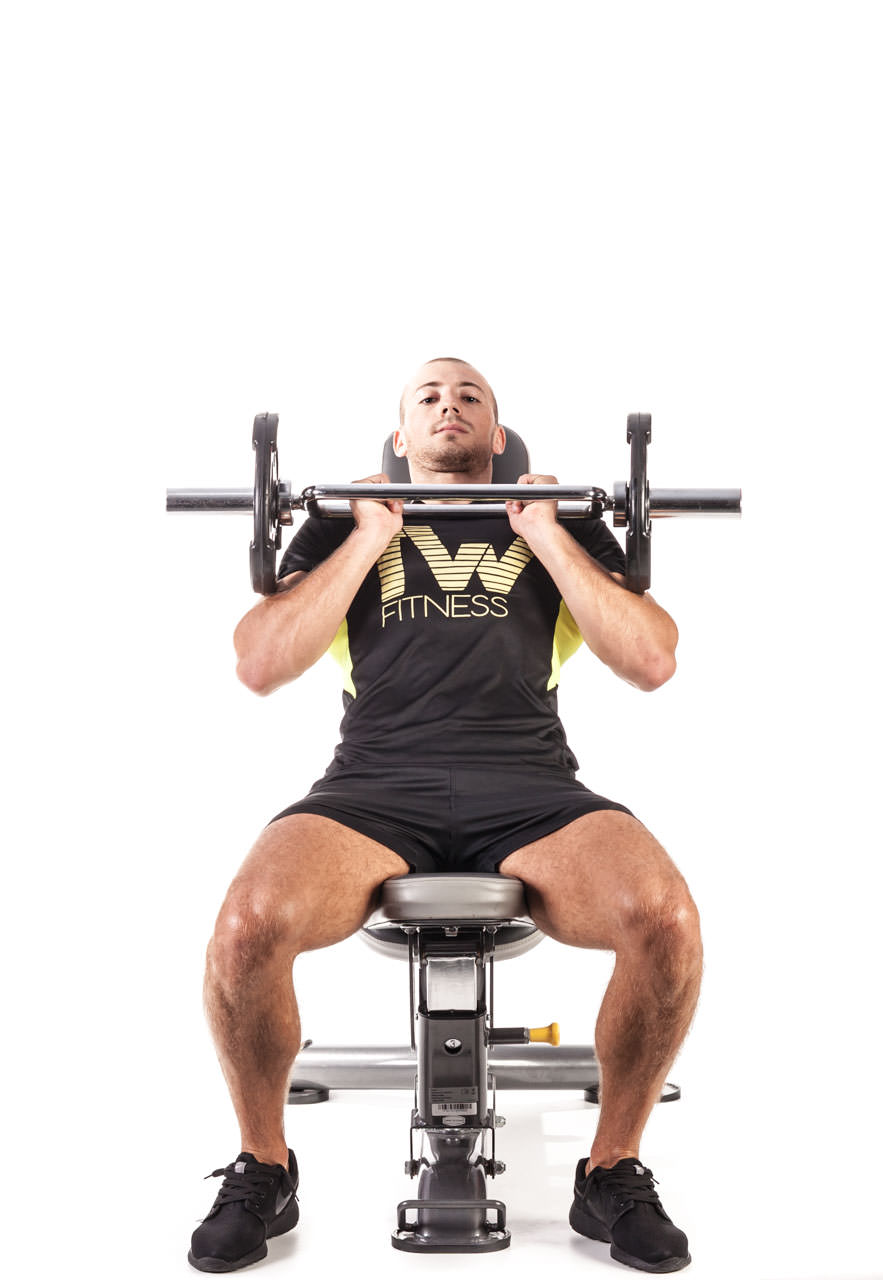 H-Barbell Incline Bench Press (Close Grip)
1
Lie back on an incline bench. Using a small width grip (you can perform this exercise with a regular barbell), lift the H-barbell and hold it straight over you with your arms locked.
2
Slowly lower the barbell until you feel the barbell on your upper chest. Hold for a second.
3
Using your chest muscles, push the barbell back to the starting position. Lock your arms in the contracted position. Squeeze your chest, hold for a second and then start coming down slowly again. Repeat the exercise according to the training plan.