Workouts with this exercise
Primary muscles
Shoulder
Secondary muscles
Traps
Equipment
Dumbbell
Exercise description
Male exercise for the gym.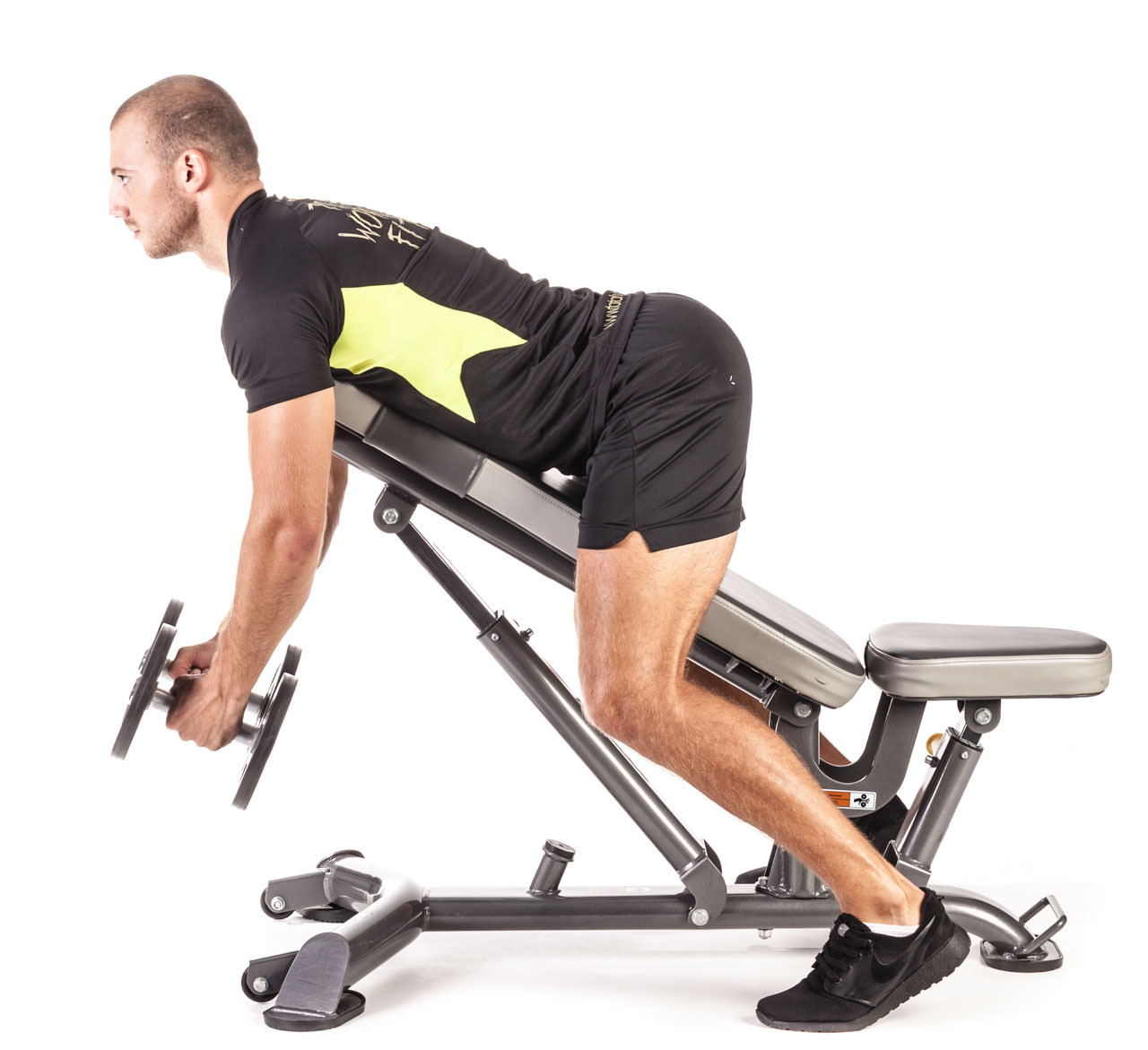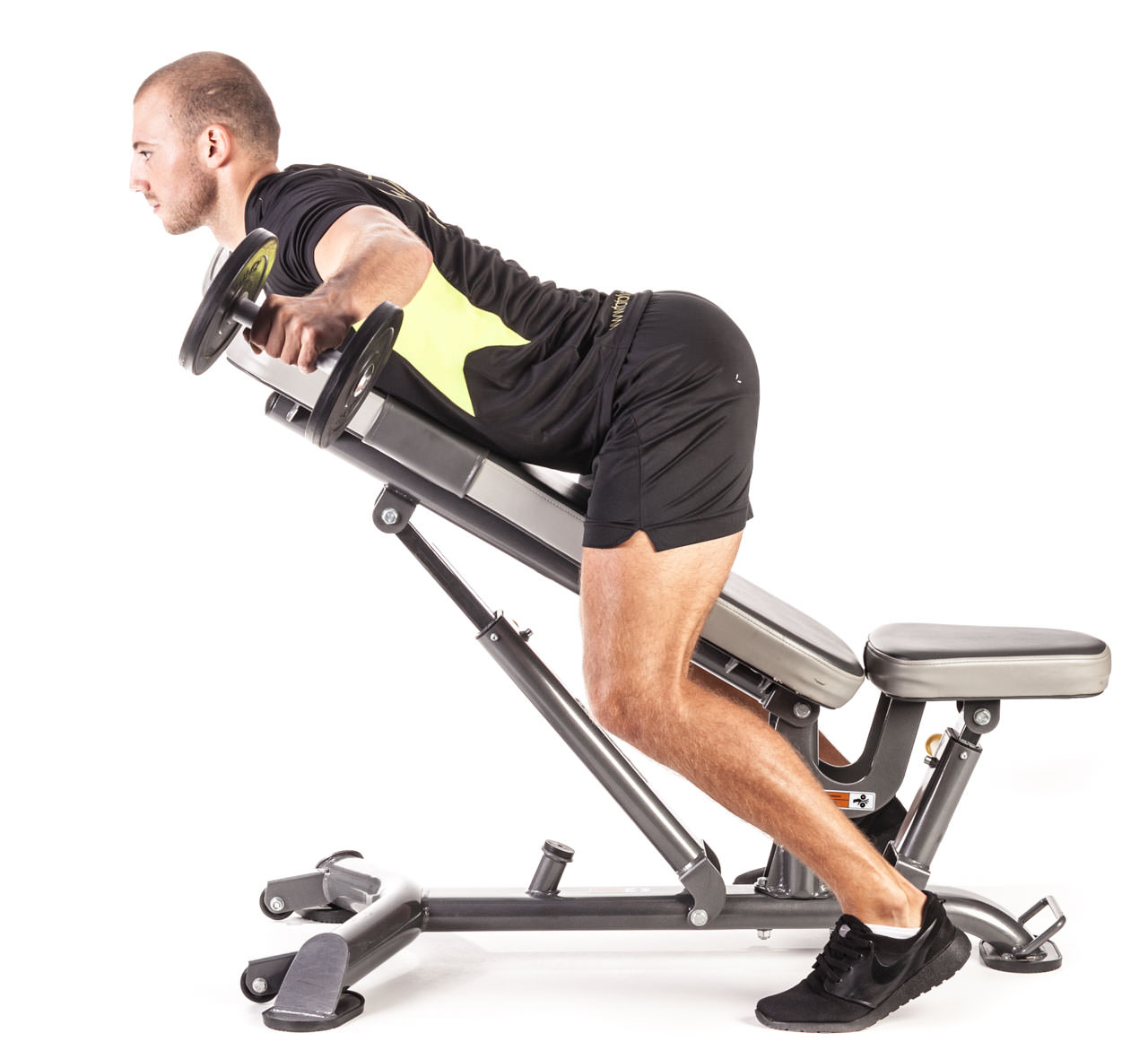 Side Raises on Incline Bench
1
Grab a pair of dumbbells. Lay on the incline bench face down. Extend your arms straight down holding the dumbbells with palms facing each other.
2
Rise out the dumbbells to your sides while keeping your arms extended, until your arms are parallel to the floor.
3
Return the dumbbells to the starting position and repeat the exercise according to the training plan.