Workouts with this exercise
Primary muscles
Abs
Upper Leg
Equipment
None
Exercise description
Both exercise for the beach.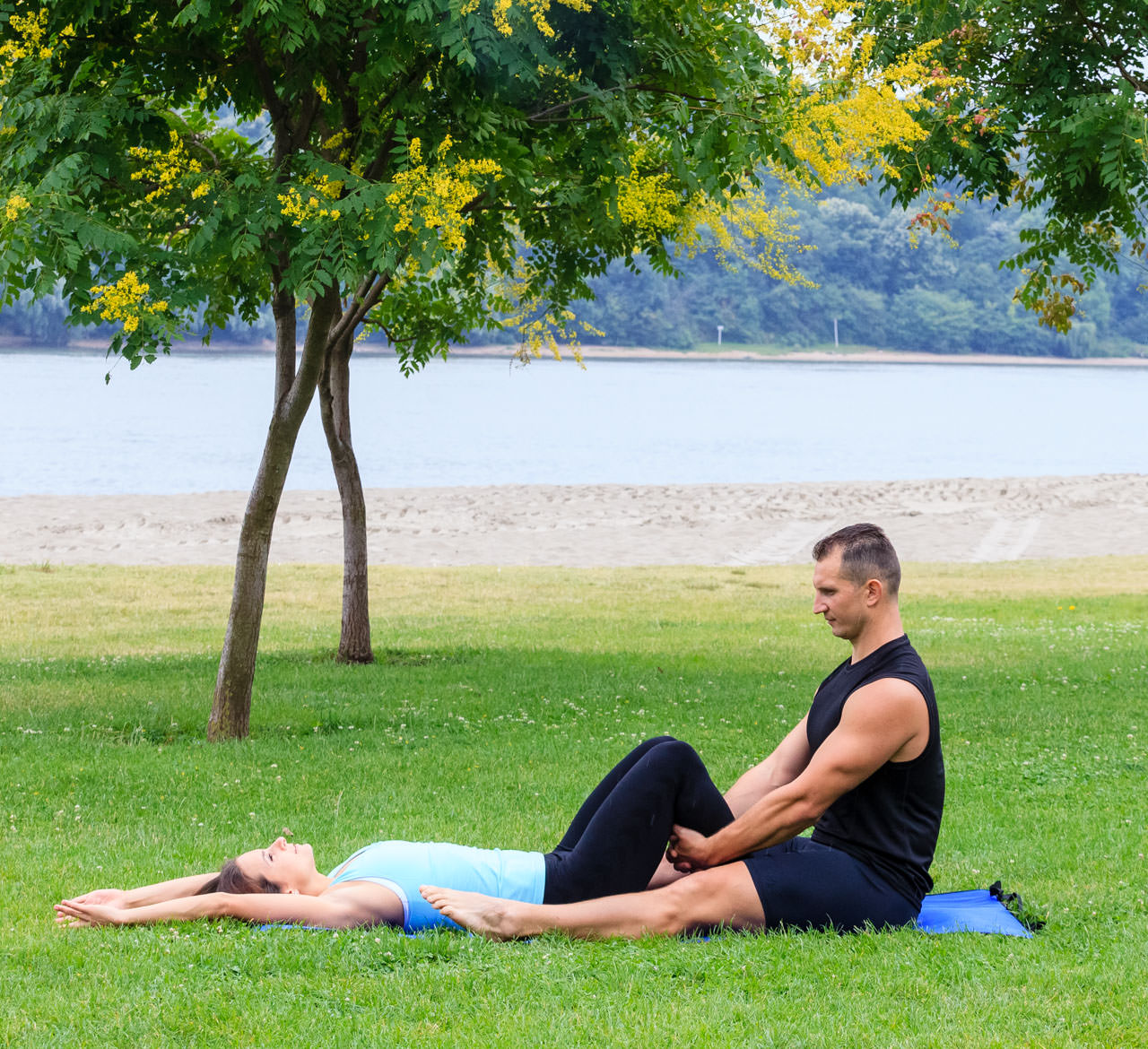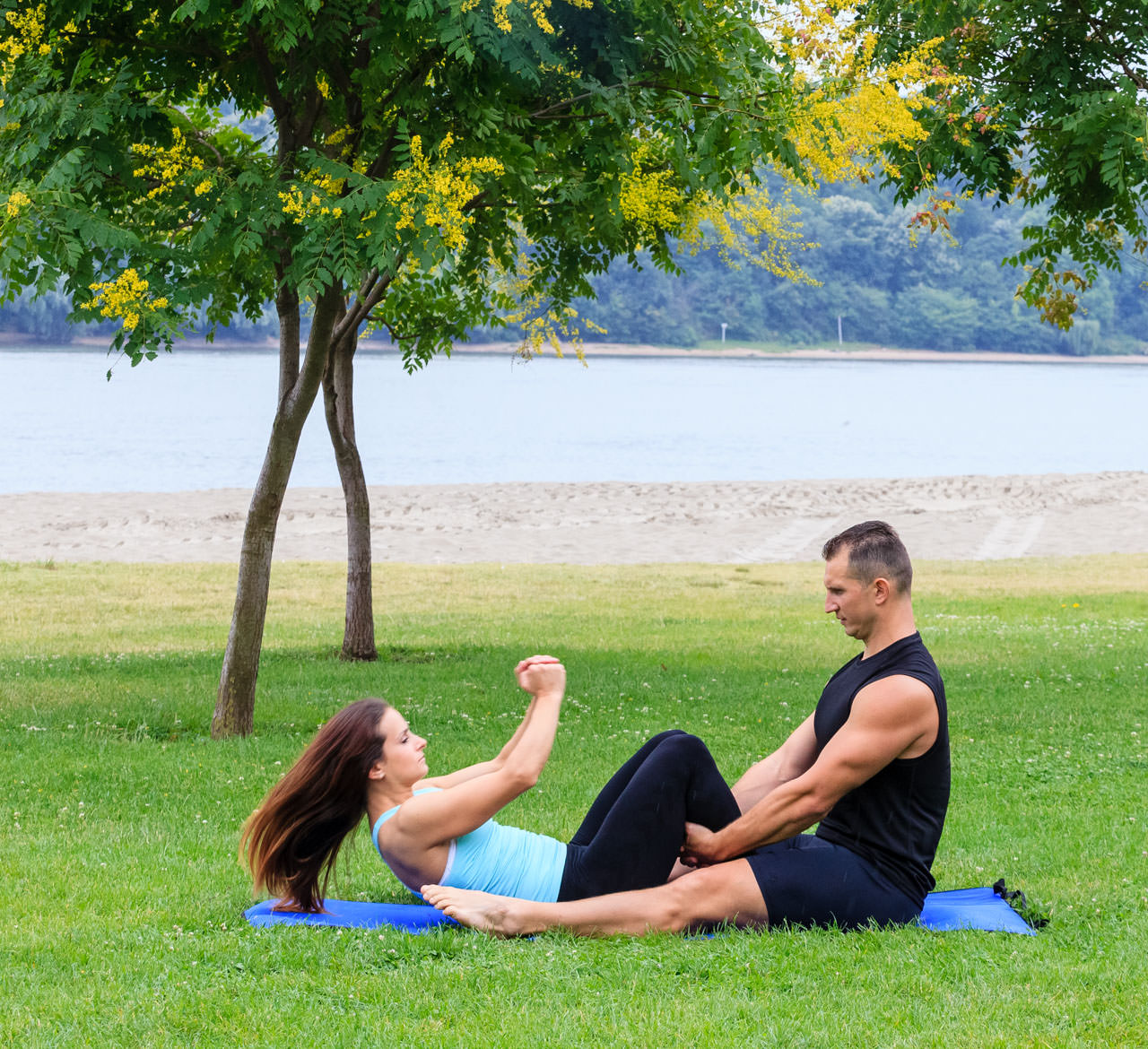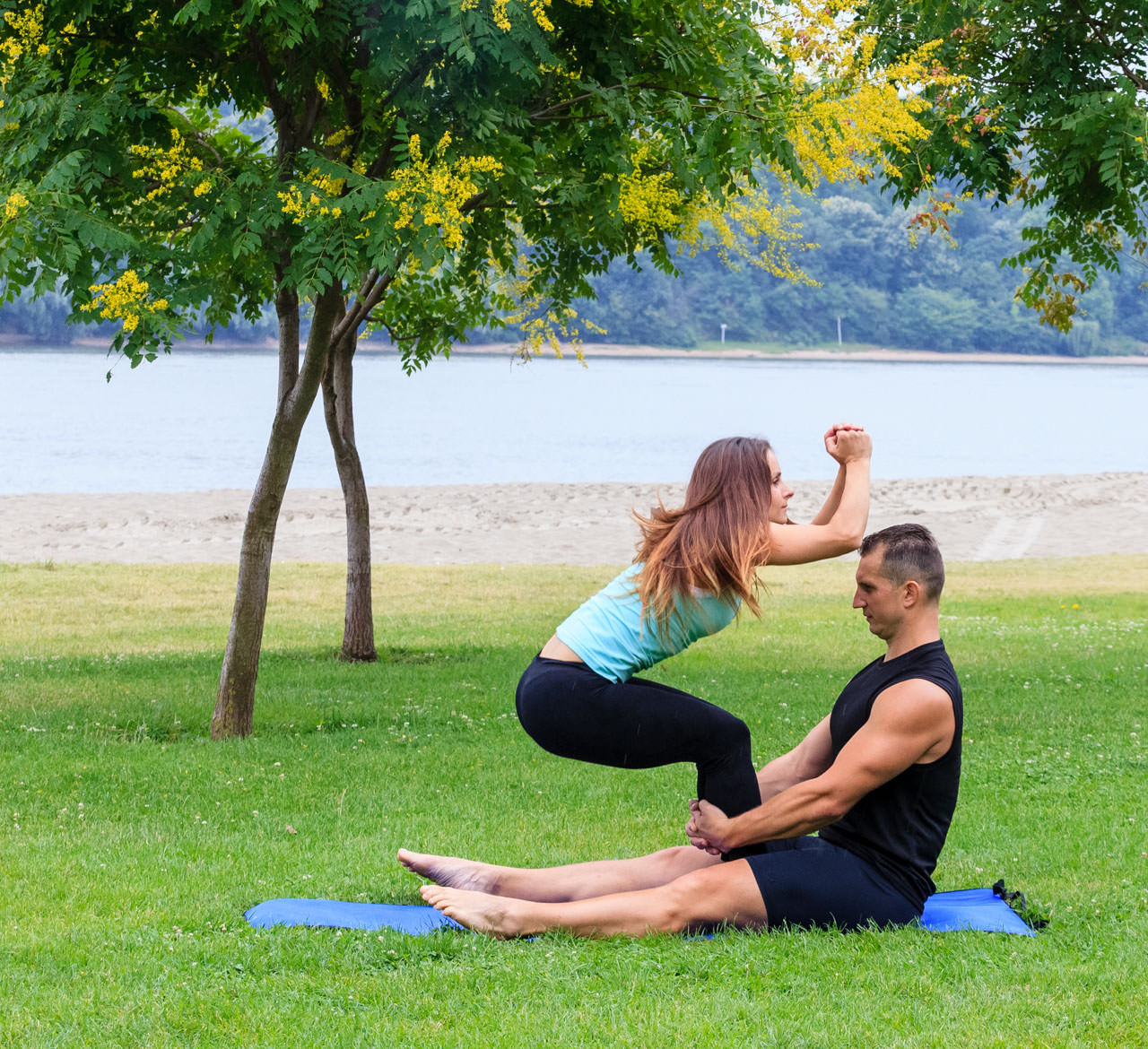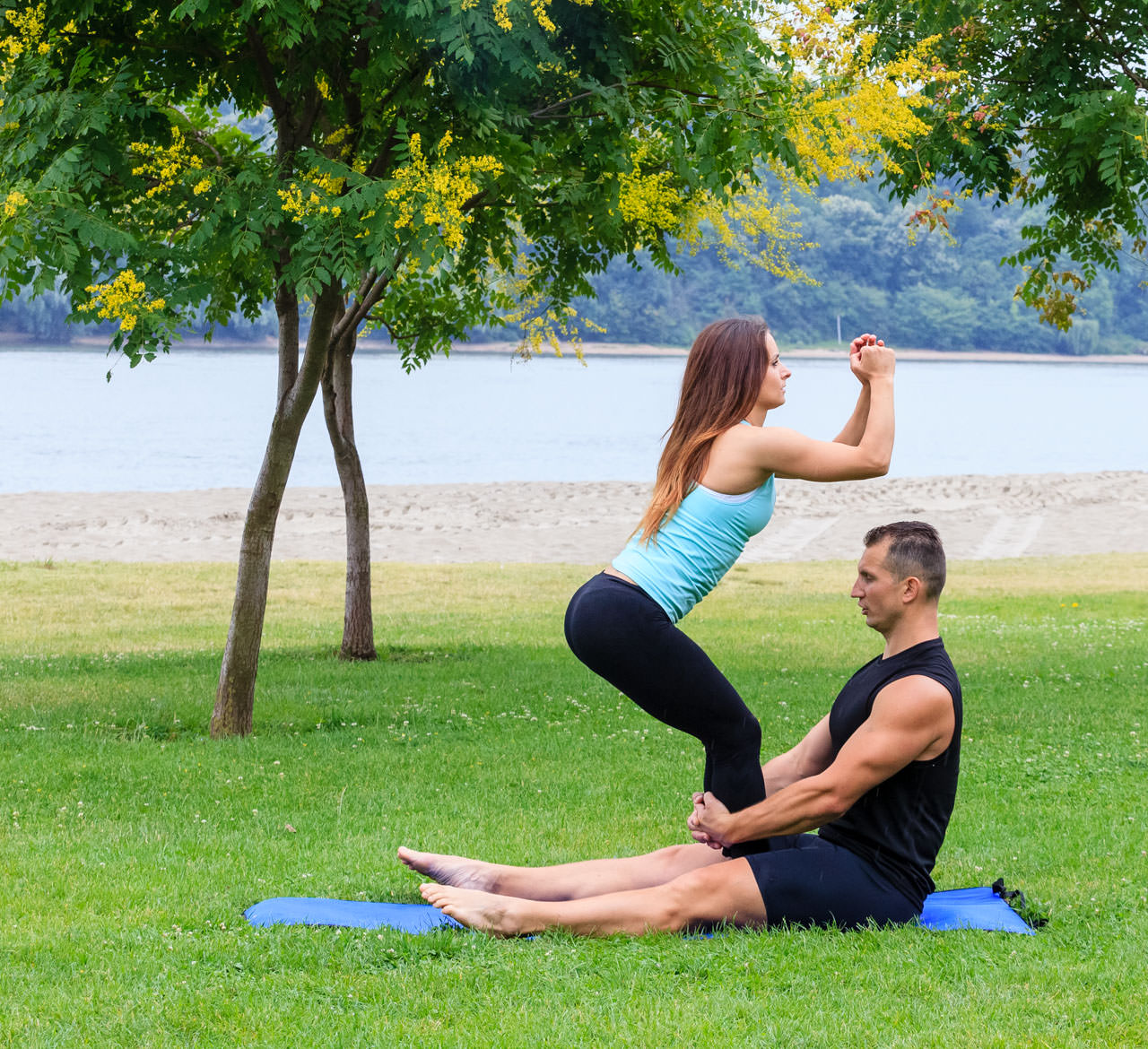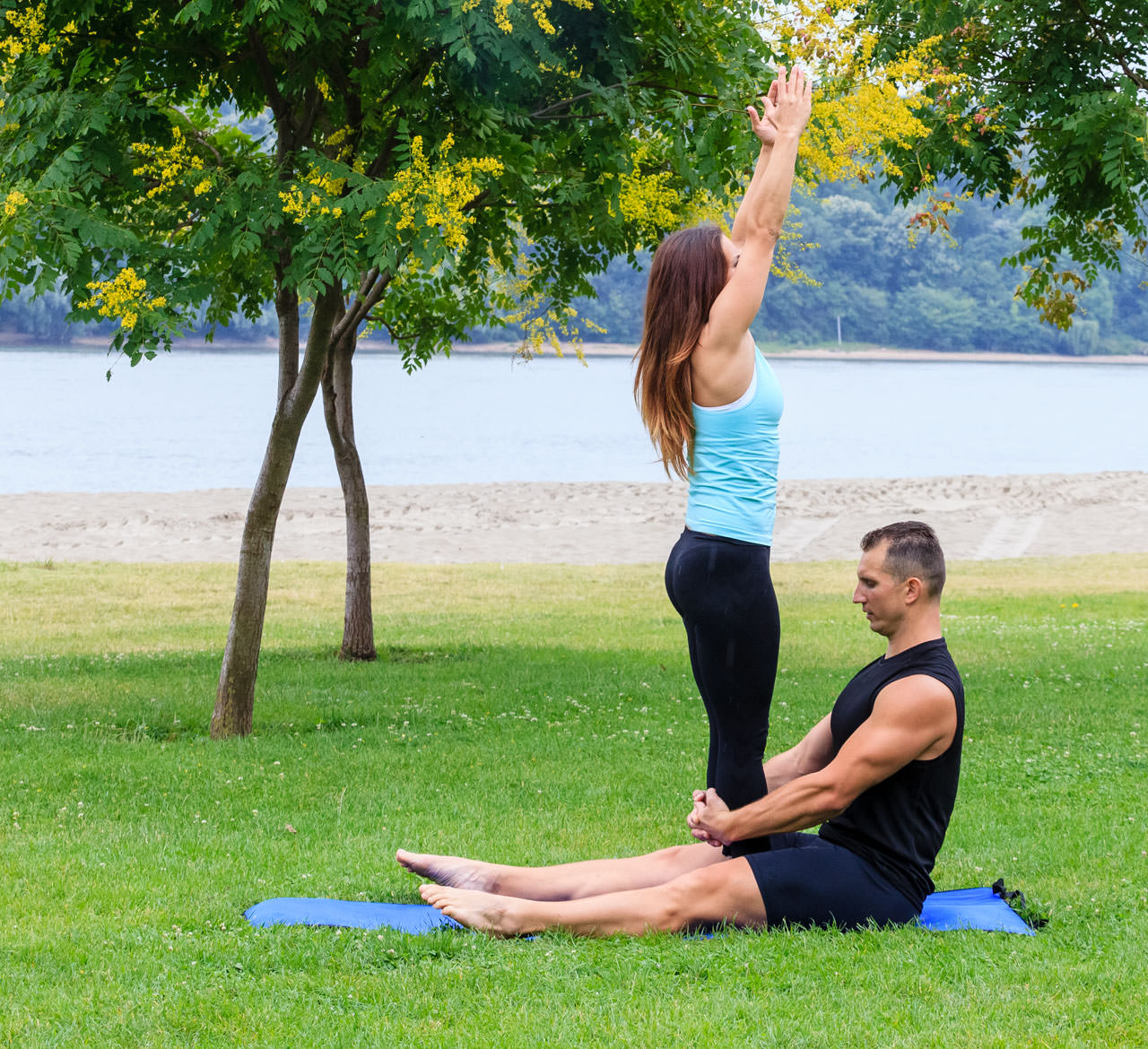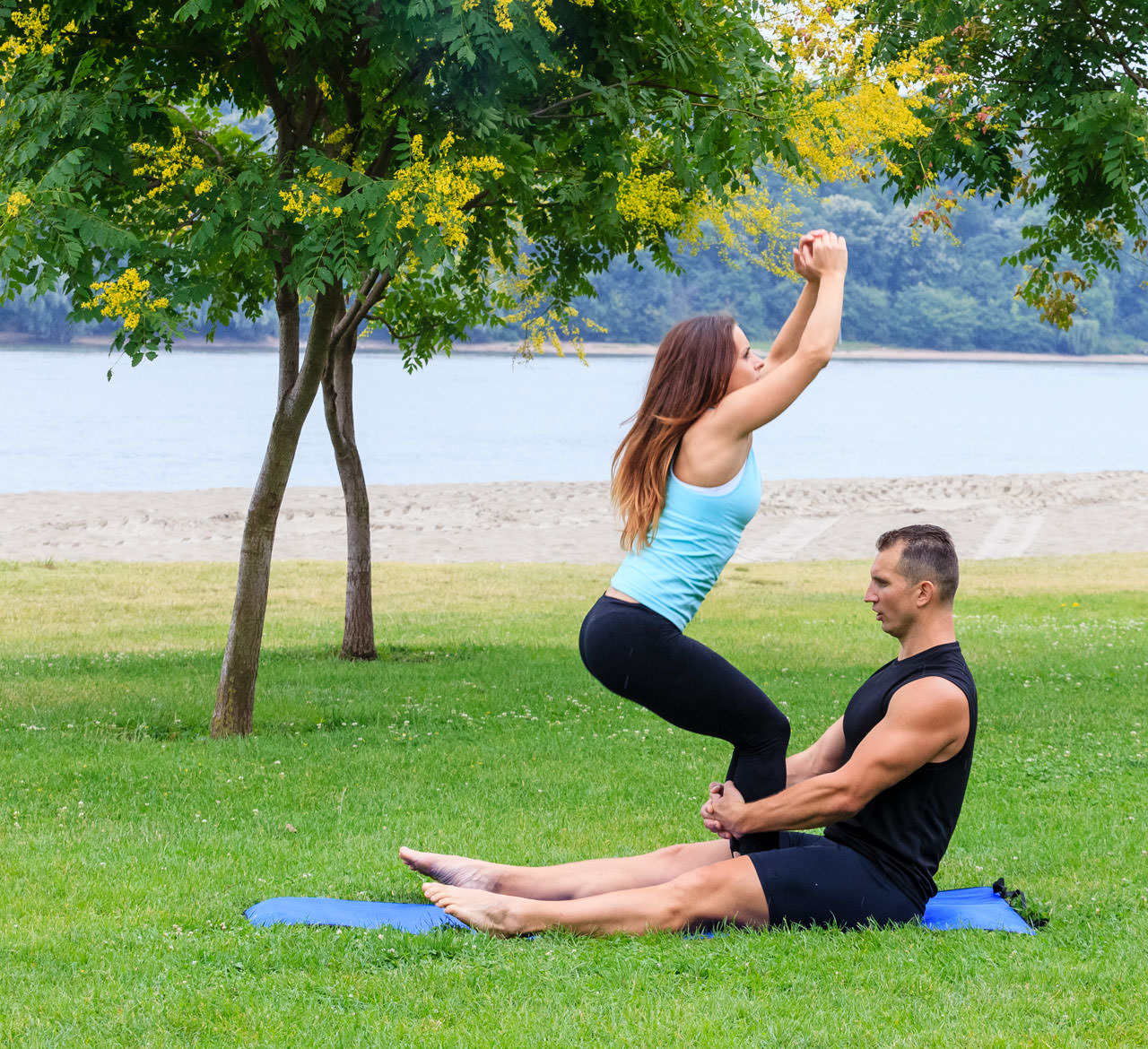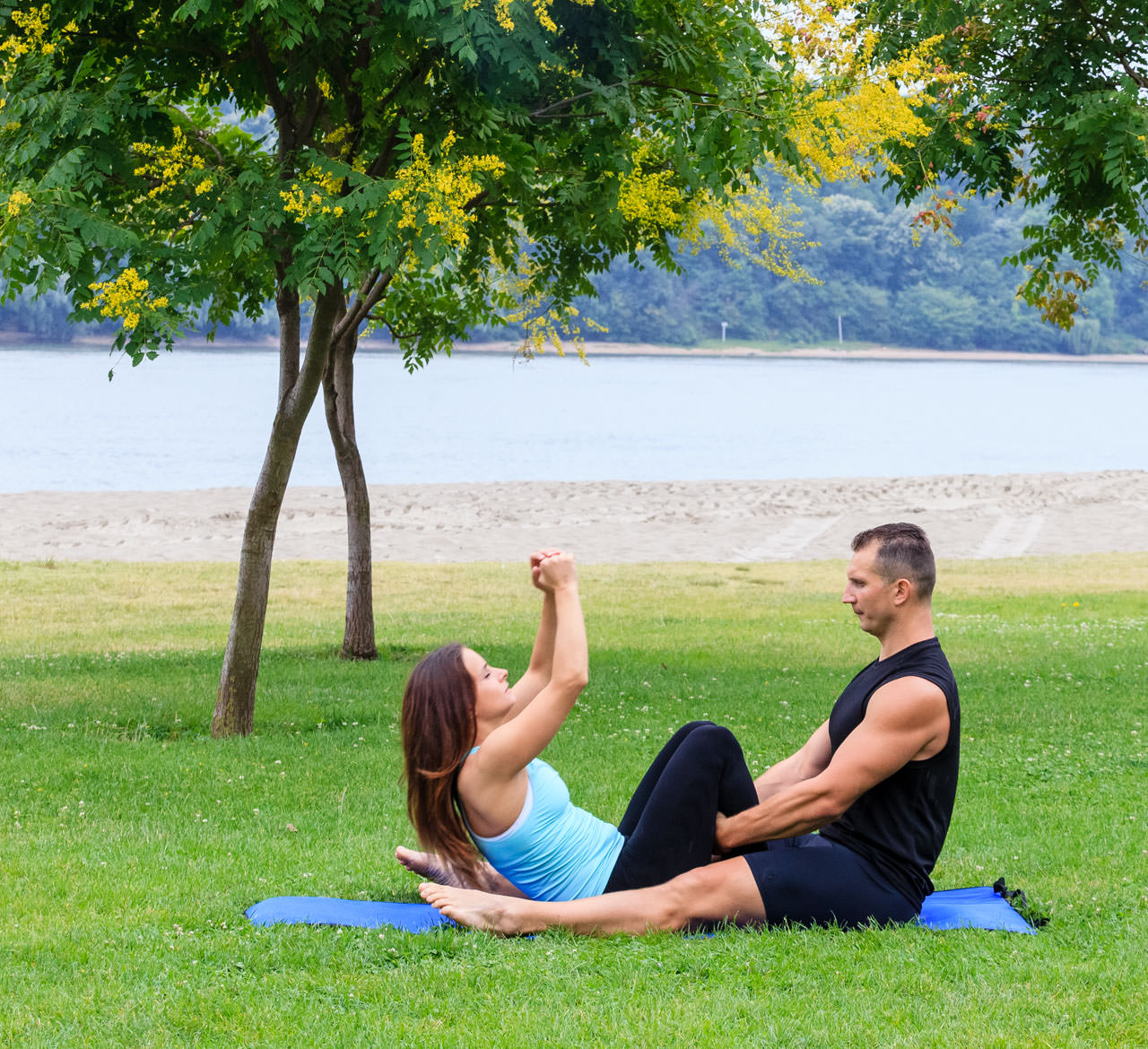 Partners (Abs, Legs)
1
One partner is lying on the back with the knees bent and arms extended over the head, while the other partner is in a V sitting position on the partner's feet holding his/her calves firmly under the knees.
2
The lying partner swings his/her arms to bring the body into a squat position and then stands up. The sitting partner's role is to assist in bringing the body of the partner to the upright position, by pulling him/her.
3
The lying partner is going back into the starting position. Repeat the exercise according to the training plan.